A Focus on Differentiation
The CMP Summer Workshops have been postponed and will return in June 2021. If you have already registered, you will receive an email with information for your refund.
If you have any questions, please contact Elizabeth "Billie" Lozen at 517-432-3635 or email via connectedmath@msu.edu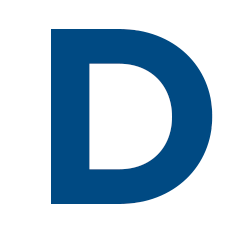 A Focus on Differentiation
A CMP Workshop
June TBD, 2021
Michigan State University
Why Attend
Workshop leaders will guide you through what it's like to teach, experience, and learn in a CMP classroom.
Focus on:
Developing approaches
Refinding strategies to deepen students' mathematical understanding
Enhance teachers' pedagogical knowledge
CMP is a contextual problem-centered curriculum. The context and openness of the problems allow students to access the problems in many different ways, honoring the needs of each student.
This workshop is a collaborative effort, designed around sharing ideas and experiences.
Differentiation
Enhance differentiation through CMP special features and resources designed to help you support differentiation while maintaining high expectations for all students.
Strategies
Attending to reading, vocabulary, differentiation, and leadership strategies with a focus on powerful mathematical lessons.
Multiple Entry Points
Employ a pedagogical model that provides multiple entry points for students to access mathematical problem solving.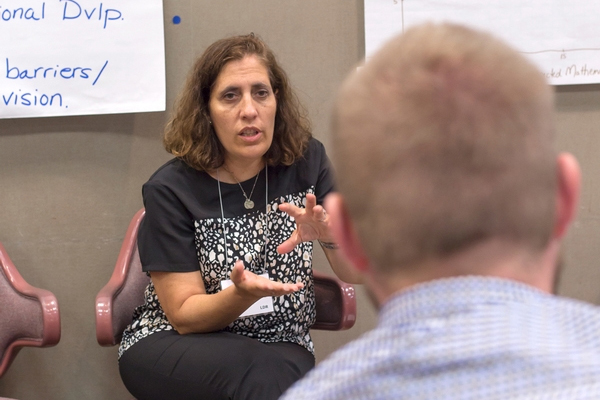 Best Practices
Discuss best practices for attending to the needs of all students.
Resources
Learn about resources to support CMP implementation, such as: CMP's Arc of Learning; CMP Observation Guide; CMP website resources; The 5 Practices; TRU Framework; etc.
Insights
Gain insights from CMP experts about special features, mathematical connections, support resources, and future directions.
Free Set of Books!
Participants will receive a free set of CMP books! Upon registering, select the Grade level you wish to receive.
Pricing
Early Registration - $650 - on or before May 4, 2020.
Standard Registration - $750 - after May 4, 2020.
Group Discount Available
Register 5 participants attending any of the Summer Workshops and receive 1 FREE registration. Contact Elizabeth Lozen at 517-432-3635 or at connectedmath@msu.edu prior to registering your group of 5 or more.
2019 Summer Workshop Participants
In 2019 participants attended the CMP Summer Workshops from 19 states. Job positions included teachers, coach/leader/mentor/coordinators, administrators, and others.
Participant Professions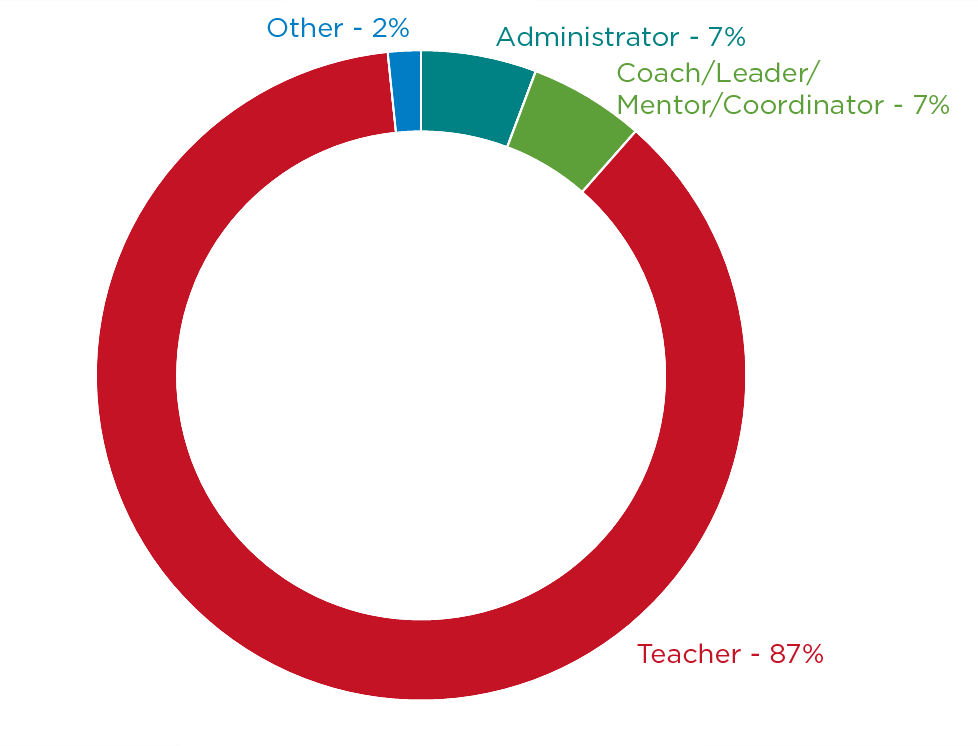 87% Teachers
7% Coach/Leader/Mentor/Coordinator
7% Administrator
2% Other
Where Participants Were From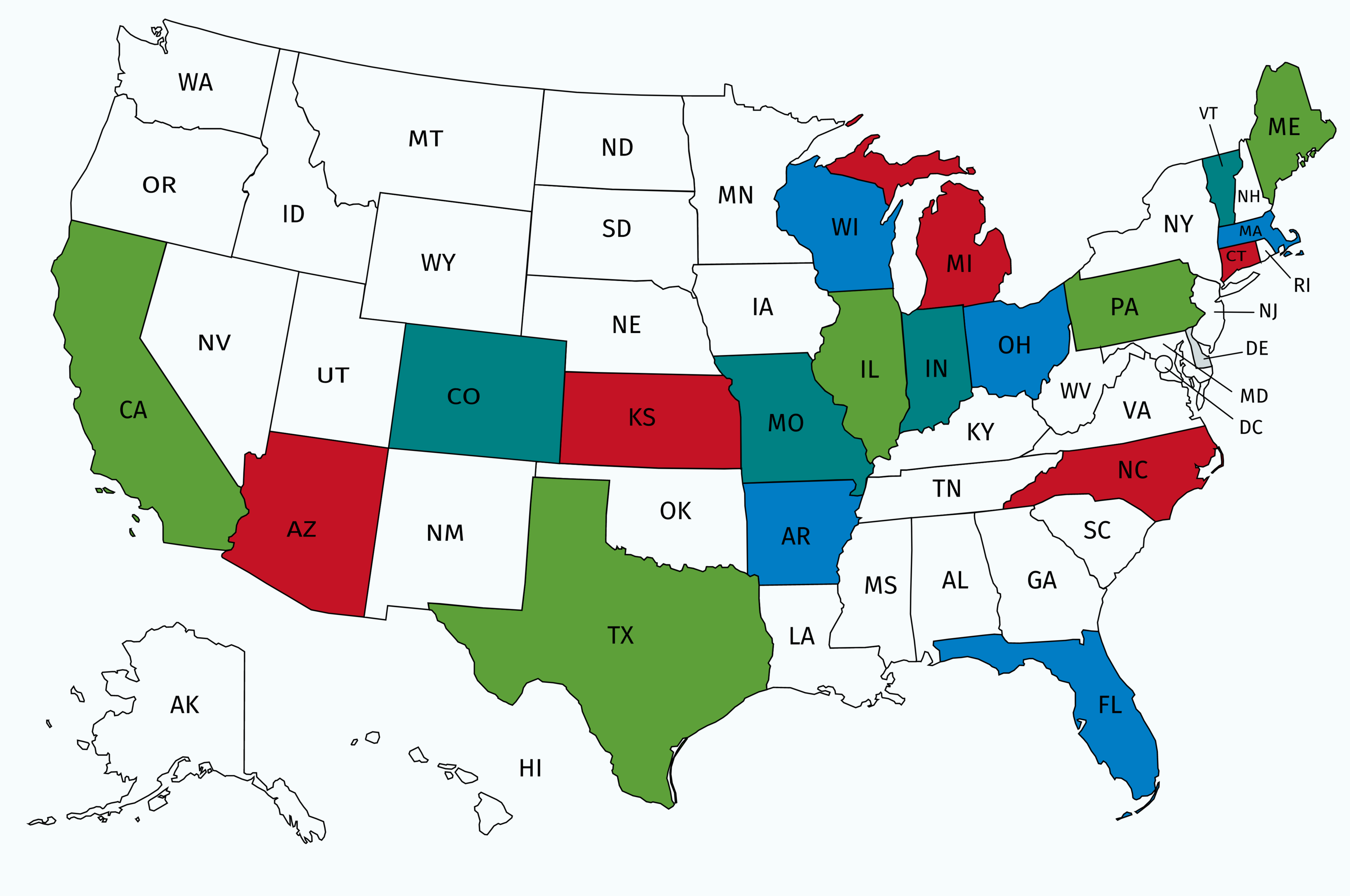 Arizona
Arkansas
California
Colorado
Connecticut
Florida
Illinois
Indiana
Kansas
Maine
Massachusetts
Michigan
Missouri
North Carolina
Ohio
Pennsylvania
Texas
Vermont
Wisconsin