Workshop Leaders
The CMP Summer Workshops have been postponed and will return in June 2021. If you have already registered, you will receive an email with information for your refund.
If you have any questions, please contact Elizabeth "Billie" Lozen at 517-432-3635 or email via connectedmath@msu.edu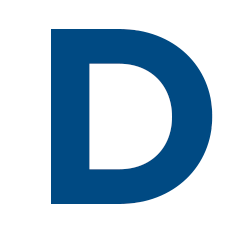 A Focus on Differentiation
A CMP Workshop
June TBD, 2021
Michigan State University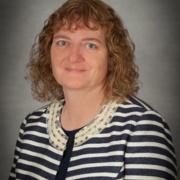 Anne Marie Nicoll-Turner
About
I earned my Bachelor's degree from EMU with a major in Math, and my Master's degree in Middle School Curriculum. I have taken additional course work at several other schools, including MSU. I began my teaching career in 1987, including teaching at Tappan, Slauson, Clague, UofM (Dearborn) and EMU. I also work with the authors of the Connected Mathematics Project, providing in-service training to teachers across the country. Anne Marie is a 2016 Presidential Awardee for Excellence in Mathematics Teaching.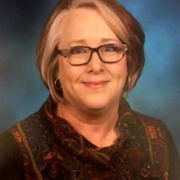 Kay Neuse
About
Classroom teacher, department chair, instructional coach, and K-12 director of mathematics are only a few of the roles Kay has held during her 25 years in education. With a B.A. in Elementary Education and a B.S. in Secondary Mathematics Education and an M.A. in Industrial and Organizational Psychology. Kay has been playing the classroom hokey-pokey by spending time outside the classroom and repeated returns to the classroom and has shown her commitment to professional learning and by incorporating lessons learned into the classroom. She has been involved with CMP since the first edition and continues to use the resources with her students. As much as she enjoys teaching and learning, Kay also loves live music, football, good friends and spending time with her family. Her favorite "down time" location is the back porch of her parents home in the Texas Hill Country.