Workshop Leaders
Due to the global spread of the coronavirus (COVID-19), we are canceling the 2020 CMP Summer Workshops. If you have already registered, your registration fee will be returned.
If you have any questions, please contact Elizabeth "Billie" Lozen at 517-432-3635 or email via connectedmath@msu.edu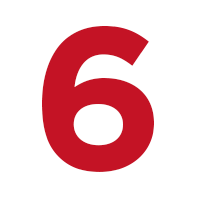 A Focus on Grade 6 with CMP
A CMP Workshop
June TBD, 2021
Michigan State University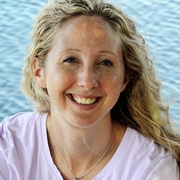 Carolyn Droll
About
Carolyn is the Mathematics Coordinator for a school district in Wheeling, Illinois, where CMP has been in use since 1998. She started her career as a middle school teacher when the district was adopting CMP, and over the years has had the opportunity to use CMP with students in 5th, 6th, 7th and 8th grades. Now out of the classroom, one of her primary roles is supporting the teachers in her district in their transition to and use of CMP3. In addition to working with the teachers in her district, Carolyn has had the chance to collaborate with teachers from across the country by presenting at the Michigan State Users' Conference and by traveling to districts around the U.S. to provide professional development related to CMP.