Workshop Leaders
Due to the global spread of the coronavirus (COVID-19), we are canceling the 2020 CMP Summer Workshops. If you have already registered, your registration fee will be returned.
If you have any questions, please contact Elizabeth "Billie" Lozen at 517-432-3635 or email via connectedmath@msu.edu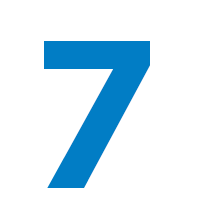 A Focus on Grade 7 with CMP
A CMP Workshop
June TBD, 2021
Michigan State University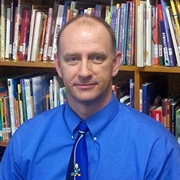 Jim Mamer
About
Jim Mamer has been teaching middle school math for 31 years. He used CMP for 23 years in grades 6-8 at Clark-Shawnee Schools in central Ohio and his students had great success. During the past two years he has been Assistant Director of Math for Hamilton City Schools in southwest Ohio. He was hired to help the district implement CMP in their eight K-6 elementary buildings and two 7-8 buildings. The district is very excited with the progress the kids, staff, Jim, and administrators showed during these two years of implementation. We are positively impacting students in our K-12 ten thousand student population and look forward to continued growth!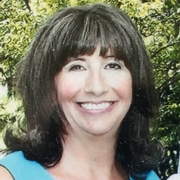 Mary Beth Schmitt
About
I have had the honor and privilege to plan, implement, and reflect on CMP lessons since the early 1990's. As a Michigan State University graduate, attending this conference is like coming home again. I am inspired by the educators who have embraced this curriculum and strive to implement it with fidelity and enthusiasm. I have shared student and teacher feedback through the iterations of CMP and have contributed to the Implementation Guide as well as the assessments for CMP 1 and CMP2.