Workshop Leaders
Due to the global spread of the coronavirus (COVID-19), we are canceling the 2020 CMP Summer Workshops. If you have already registered, your registration fee will be returned.
If you have any questions, please contact Elizabeth "Billie" Lozen at 517-432-3635 or email via connectedmath@msu.edu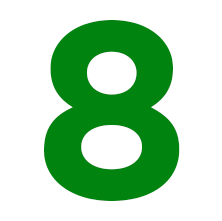 A Focus on Grade 8 with CMP
A CMP Workshop
June TBD, 2020
Michigan State University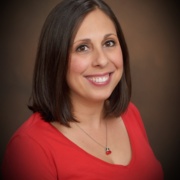 Melanie Del Grosso
About
Melanie teaches Connected Math to 7th and 8th grade students at a Title One K-8 school in Phoenix, Arizona. She also works as a teacher leader in her district, and recently became National Board Certified in Early Adolescent Mathematics. She lives in Tempe (home of the Sun Devils) with her husband and two toddlers.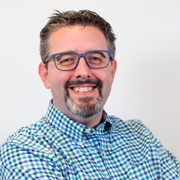 Shawn Towle
About
Shawn Towle currently teaches 8th grade mathematics at Falmouth Middle School in Falmouth, Maine, where CMP has been in use since 1997. He has been involved in the field testing of CMP2 and CMP3 and delivers professional learning throughout New England, New York and throughout the country to support teachers who teach with CMP. He holds National Board Certification in Early Adolescent Mathematics and was honored by President Obama as a 2009 Presidential Awardee for Excellence in Mathematics Teaching. He is currently the 2nd Vice President of NCSM: Leadership in Mathematics Education. Shawn calls Portland, Maine, home.