CMP Accessibility Strategies During COVID-19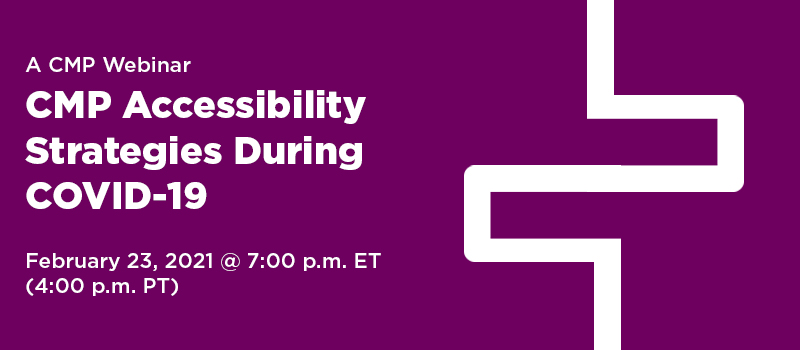 REGISTRATION IS CLOSED
In CMP's third webinar for the 2020-2021 school year, a panel of experienced CMP leaders will discuss accessibility strategies during COVID-19.
Strategies and suggestions for supporting the diverse needs of students will be discussed. Panelists consist of former CMP teachers with experience supporting many para-professionals, teachers, and leaders implementing the CMP curriculum with a particular focus on special populations.
Emphasis will be on maintaining the cognitive demand of lessons while accommodating for students with special learning needs. The panel will share general strategies as well as specific CMP examples.
Consideration will include how to maintain an equitable environment as we support students mathematical learning. Attention will be given to students as problem solvers, creators of mathematics, communicators, and collaborators.
During registration, participants can submit questions to be addressed in the webinar.
Together we can combine our unique talents and strengths to provide engaging mathematical environments for our students.
Registration Information
Date: Tuesday, February 23, 2021
Time: 7pm ET
Cost: $20
Panelists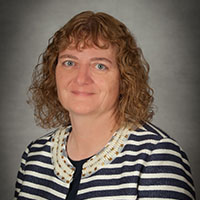 Anne Marie Nicoll-Turner
District Department Chair, 6-12, Math
Ann Arbor Public Schools, Ann Arbor, MI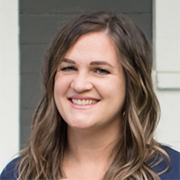 Jennifer Magoulick
Alt+Shift Math Accessibility Specialist, Michigan Department of Education
Lansing, MI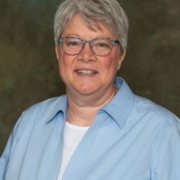 Yvonne
Slanger-Grant
Academic Specialist, Outreach Michigan State University
East Lansing, MI
Cancellation
No refunds can be issued after February 23, 2021. Please notify us as soon as possible by emailing Billie Lozen at connectedmath@msu.edu
Privacy
The professional and personal information we collect about you will never be shared outside of Connected Mathematics Project, Michigan State University.