Opportunities and Updates from CMP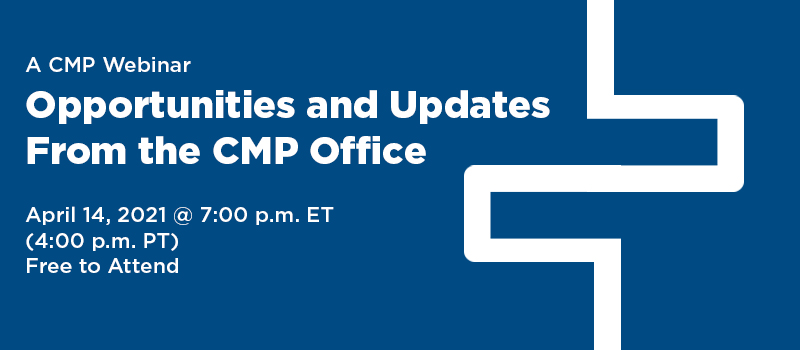 Learn more about what's happening at CMP. Receive updates on our latest research and professional developments. Find out how you can participate in field-testing for 2021-2022.
EXCITING NEW WAYS TO ENHANCE ENGAGEMENT AND LEARNING
CMP Digital Collaborative Platform
CMP4 Field Testing
CMP3 Professional Learning
Event Information
Date: Wednesday, April 14, 2021
Time: 7pm to 8pm ET
Where: Zoom Webinar
Cost: Free. Registration is required.
Panelists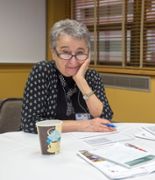 Elizabeth "Betty" Phillips
CMP Author & Senior Academic Specialist, Michigan State University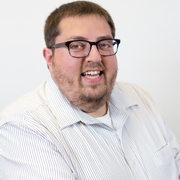 AJ Edson
Research Assistant Professor of Mathematics Education, Michigan State University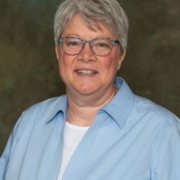 Yvonne
Slanger-Grant
Academic Outreach Specialist, Michigan State University
Privacy
The professional and personal information we collect about you will never be shared outside of Connected Mathematics Project, Michigan State University.