Teaching CMP During COVID-19

REGISTRATION CLOSED
The start of 2020-2021 school year is up and running under conditions never seen before with no blueprint to follow.
As we continue forward, let's pause briefly to reflect together to share our trials and successes.
In CMP's first webinar, a panel of experienced CMP leaders will discuss teaching CMP during COVID-19 and share insights into teaching CMP in remote or socially distant settings. Panelists consist of former CMP teachers who now support multiple districts in multiple states with their implementation of the CMP curriculum.
Specifically, the panel will share their current ideas, strategies, challenges, and successes during the current pandemic. Discussions will focus on how to support students' mathematics learning with a focus on students as problem solvers, creators of mathematics, communicators, and collaborators. Considerations will be given to how the change in our teaching environments has impacted the CMP instructional model of Launch, Explore, and Summarize. During registration, submit questions to addressed in the webinar.
Together we can combine our unique talents and strengths to provide engaging mathematical environments for our students.
Registration Information
Date: Wednesday, October 21, 2020
Time: 7pm to 8pm EST (4pm to 5pm PST)
Cost: $20
Panelists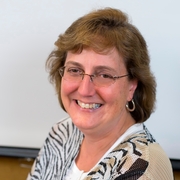 Kathy Dole
National CMP Mathematics Consultant
Eagle, MI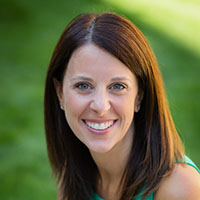 JENNIFER KRUGER
Associate Director of Math Education Outreach, University of Rochester
Rochester, NY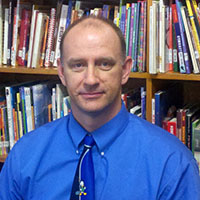 Jim Mamer
Assistant Math Director, Hamilton City Schools
Hamilton, OH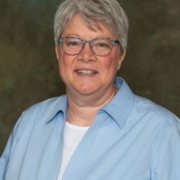 Yvonne
Slanger-Grant
Academic Specialist, Outreach Michigan State University
East Lansing, MI