Using Big Ideas to Guide Pacing During COVID-19: A Focus on Algebra in Grades 6-8

REGISTRATION CLOSED
In CMP's second webinar for the 2020-2021 school year, a panel of experienced CMP leaders will discuss the use of big ideas to guide pacing during COVID-19 with a focus on the development of algebraic understanding in CMP. Panelists consist of former CMP teachers who now support multiple districts in multiple states with their implementation of the CMP curriculum.
The panel will share national recommendations and CMP-specific content to prioritize opportunity for success during the current pandemic.
Emphasis will be on making pacing decisions based on knowledge of the development of Algebra over the 3 years of CMP. Discussions will focus on formatively assessing what students know coming into a grade and using previous understandings to help students connect to the content of their current grade level.
Considerations will include how to maintain an equitable environment as we support students' mathematical learning with attention to students as problem solvers, creators of mathematics, communicators, and collaborators.
During registration, participants can submit questions to be addressed in the webinar.
Together we can combine our unique talents and strengths to provide engaging mathematical environments for our students.
Registration Information
Date: January 13, 2021
Time: 7pm to 8:15pm EST (4pm to 5pm PST)
Cost: $20
Panelists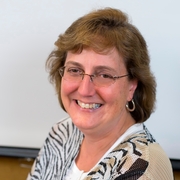 Kathy Dole
National CMP Mathematics Consultant
Eagle, MI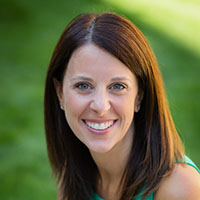 JENNIFER KRUGER
Associate Director of Math Education Outreach, University of Rochester
Rochester, NY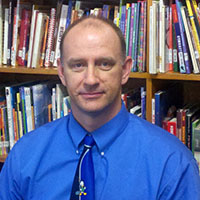 Jim Mamer
Assistant Math Director, Hamilton City Schools
Hamilton, OH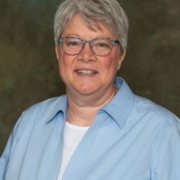 Yvonne
Slanger-Grant
Academic Specialist, Outreach Michigan State University
East Lansing, MI