10 Reasons Why You Should Attend CMP's Summer Workshops
Release Date: Mar 22, 2017
Release March 22, 2017
For 22 years, CMP has hosted summer workshops. Held in June on the campus of Michigan State University, the workshops have been providing a classroom-like experience for teachers and teacher leaders almost since the beginning of CMP.
Since the original workshops, CMP has expanded summer offerings to include:
Why should you attend a CMP summer workshop?
1. Have in-depth conversations about the mathematics underpinning CMP3
Learn how the mathematical story unfolds in the Units. Gain insights to the mathematical coherence and connections within and across Units.
2. Experience the pedagogical model for teaching CMP
Launch. Explore. Summarize.
3. "Be" a CMP Student
Experience CMP through the eyes of a student by working through Problems in Units based on the workshop you select. Discuss students' approaches to the mathematics with experienced teachers.
4. Network with participants from all over the world
"I felt like I learned so much about teaching.... Not just teaching CMP. I am so inspired to go work hard and try new things." Past Attendee
5. Discuss management and grading strategies
Engage in conversations about establishing classroom norms, promoting discourses, making thinking visible, differentiation, and much more.
6. Consider implementation strategies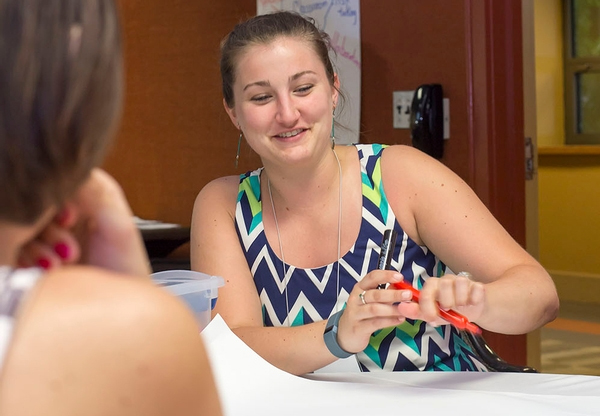 Plan with educators who have all levels of experience and expertise.
7. Engage in discussions with leaders from around the country.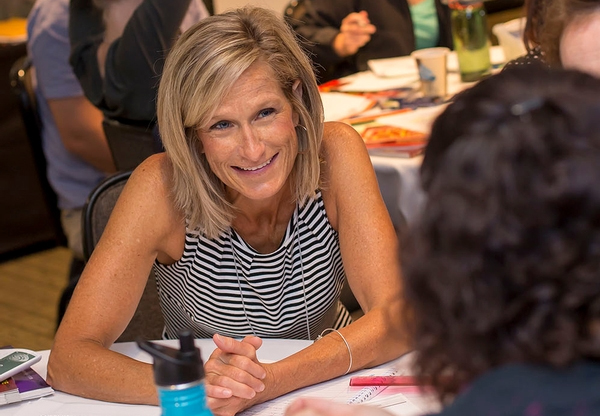 Presenters come from Arizona, California, Illinois, Maine, MIchigan, Ohio, and Texas, to share their experiences teaching in CMP classrooms.
8. Enjoy the CMP Carnival
"It was a lot of fun to see and experience the games. Possible option for a mid year school activity to do with parents too." - Past Attendee
9. Discover special features of CMP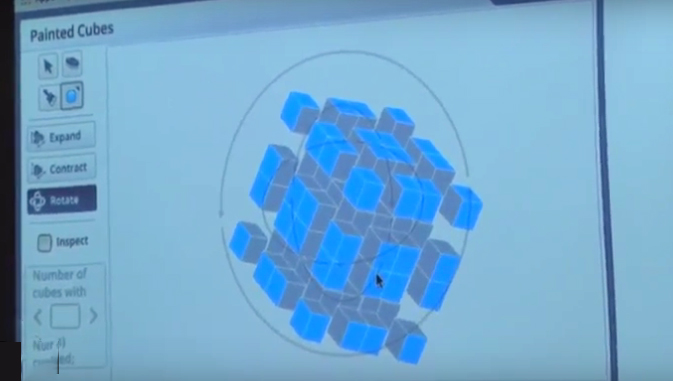 Explore the special features of CMP, including Teacher Support, digital enhancements, embedded assessments, differentiation opportunities, CCSS alignment, and the history and research related to the curriculum.
10. See the beautiful Michigan State University campus
Visit the MSU points of interest; Abrams Planetarium, W.J Beal Botanical Garden, Broad Art Museum, MSU Museum, Horticultural Gardens, free outdoor theater plays, walking paths, and the Dairy Store.