AJ Edson and Elizabeth Phillips to Attend ISDDE Conference
Release Date: Oct 31, 2017
Tags: staff, news, spotlight, Elizabeth Lozen, Bilie Lozen
Release Date: October 31, 2017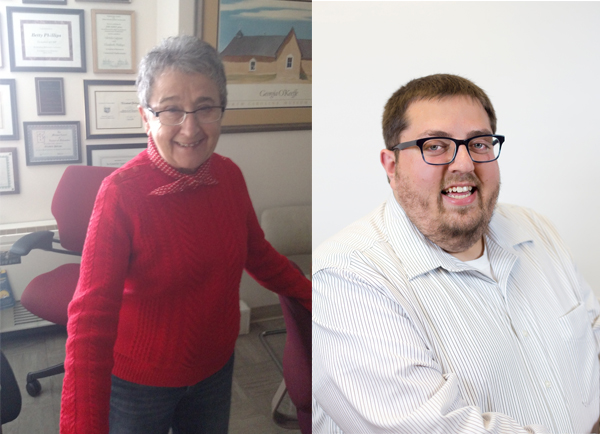 AJ Edson and Elizabeth Phillips will be presenting at this year's ISDDE Conference in California. The conference, taking place November 6th through the 9th, will be at the University of California Berkeley.
In the talk, Designing Digital Environments for Productive Disciplinary Engagement in Middle School Mathematics, AJ and Elizabeth will be reporting on the digital design efforts to promote productive disciplinary engagement in middle school mathematics classrooms. The work involves two related NSF-funded projects that build on existing digital platforms from Concord Consortium and units from the Connected Mathematics curriculum.
Additional details can be found at 2017 ISDDE Conference.