Attend a CMP National Conference
Release Date: May 9, 2018
Categories: Top news
Release Date: May 9, 2018
For 23 years, CMP has hosted a variety of summer workshops for teachers and leaders to come together to discuss strategies for enhancing learning experiences for all students.
These week-long workshops have been expanded over the years to provide something for everyone.
Getting to Know CMP Grade 6
Getting to Know CMP Grade 7
Getting to Know CMP Grade 8
Leadership, Coaching, and Mentoring
Meeting the Needs of Special Populations
Why a CMP Workshop is Right for You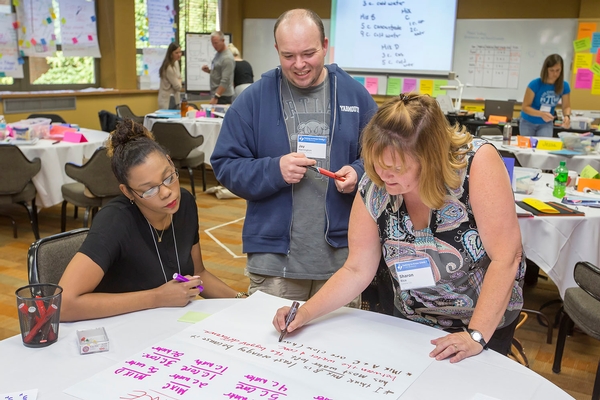 In-Depth Conversations about Mathematics
In each workshop, we will learn how the mathematical story unfolds in the Units. This includes gaining insight into the mathematical coherence and connections within and across Units.
Experience the Pedagogical Model
We will experience and discuss the pedagogical model for teaching CMP; Launch. Explore. Summarize.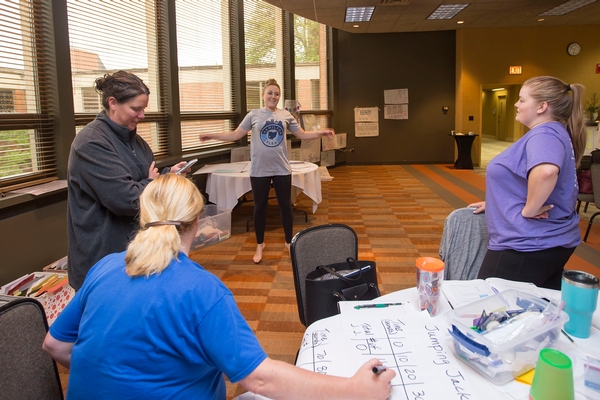 "Be" a CMP Student
Experience CMP through the eyes of a student. Work through Problems in Units based on the workshop you select. Discuss students' approaches to the mathematics with experienced teachers.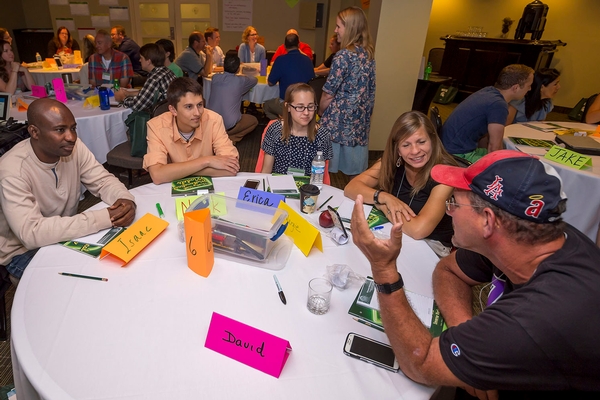 Network with Participants From All Over the World
We are learning together. The workshops are an excellent opportunity to share and learn from educations around the world.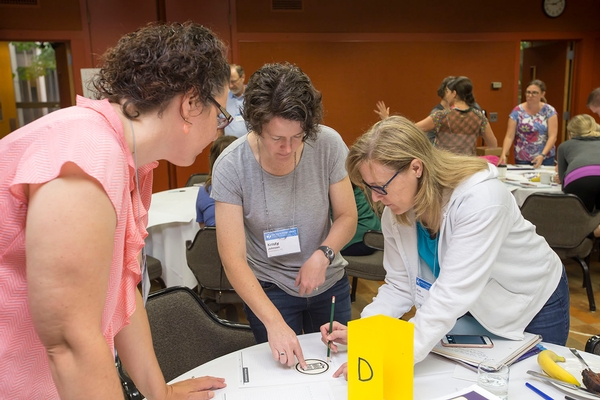 Discuss Strategies
Discuss implementation, management, and grading strategies.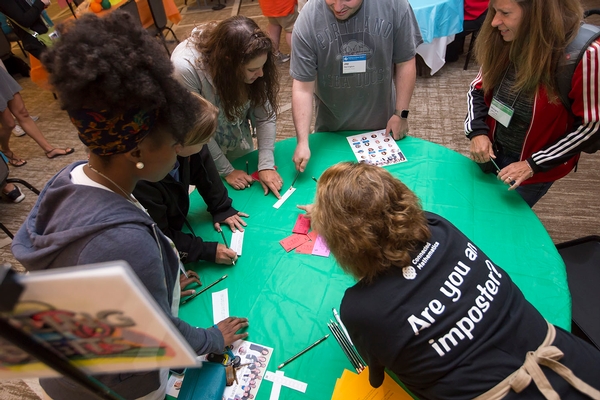 Enjoy the CMP Carnival
Attend the CMP Carnival and play games based on mathematical learning. Explore how the carnival could be a family night event at your school.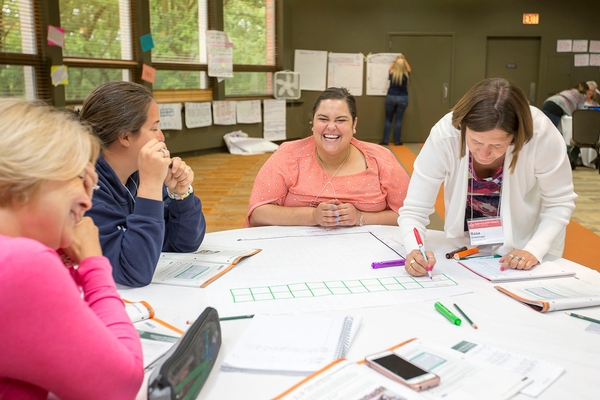 Discover Special Features of CMP
Explore the special features of CMP, including:
Teacher Support
Digital enhancements
Embedded assessments
Differentiation opportunities
CCSS alignment
History and research related to the curriculum