Attend the 22nd Annual CMP Users' Conference
Release Date: Jan 10, 2019
Categories: Top news
Release Date: January 10, 2019
The 2019 CMP Users' Conference will be held on February 22 – 23, 2019 on the campus of Michigan State University. The theme is deepening students' mathematical understanding in inquiry-based classrooms.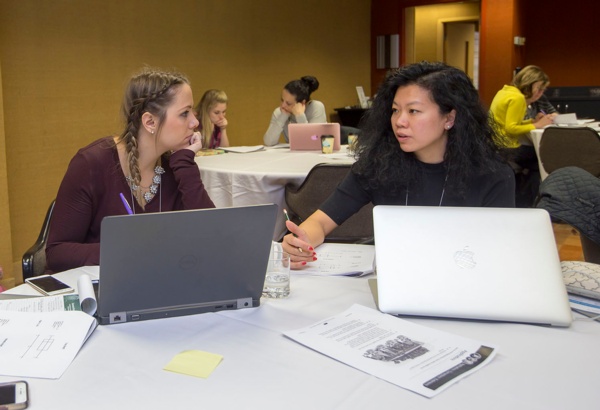 For the past 22 years, CMP has been providing teachers with a place to come together to engage in conversation about teaching learning in CMP classrooms. The CMP Users' Conference focuses on mathematics teaching, learning, and assessing for all students in inquiry-based classrooms.
The enthusiasm and commitment of the participants for making a difference for their students is an energizing force that permeates the conference. Some comments from past conferences:
"It was my first conference for CMP…and I walk away with feeling motivated and encouraged…"
The opening keynote will be presented by Elizabeth Phillips, CMP Author at Michigan State University. Her talk, The Summary: More Than Just Frosting on the Cake will focus on what it takes to have a productive summary, including:
Attending to student strategies and solutions in the problem
Revealing the embedded mathematics, and
Connecting the understandings to prior knowledge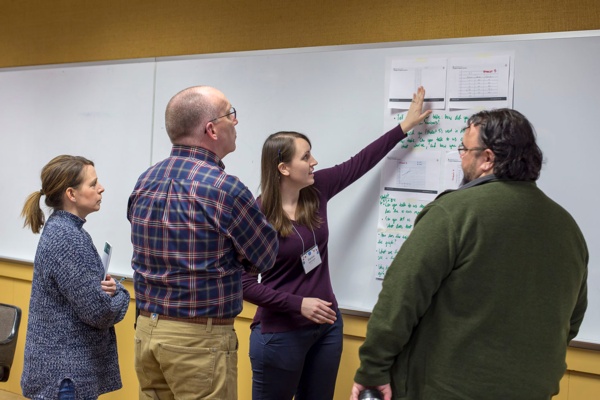 Following the keynote, participants will have the opportunity to join various breakout sessions, focusing on mathematics, implementation, teaching practices, student understanding, and much more.
"I really enjoyed this conference. It is refreshing and energizing to learn from creators, researchers, and teachers who are implementing CMP in their classrooms."
A reception will be held on Friday evening to allow participants to network with fellow professional educations and continue the conversation.
Closing the conference on Saturday will be AJ Edson and Yvonne Grant. Their closing talk, Promoting Student Engagement in Mathematics: A Focus on Problematizing, Authority, Accountability, and Resources will draw on examples from two research projects currently funded by the National Science Foundation to focus on ways students can take more ownership of their mathematics learning.
To learn more about the CMP Users' conference or to registration, visit Users' Conference.