CMP Goes to Ireland for the ISDDE Conference
Release Date: May 25, 2018
Categories: Top news
Release Date: May 25, 2018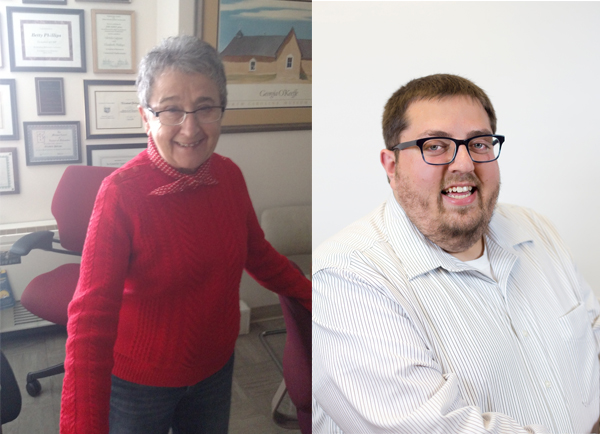 Elizabeth Phillips and AJ Edson will be speaking at this year's International Society for Design and Development in Education (ISDDE) Conference in Galway, Ireland. The conference theme, Culture and Educational Design, highlights the importance of context in principled and participatory, educational design, and the significant influence of culture, the historic, natural and social environs on learning, teaching and assessment.
Supporting this theme, Elizabeth and AJ will report on the considerations with designing tasks in a problem-centered curriculum. Their focus will be on developing sequences of mathematics problems on a digital platform. The design aims to 1) support students to make their thinking visible, and 2) redesign existing tasks to make them more open. The transition from print to digital curriculum builds on work from two related NSF-funded projects aimed at promoting student engagement and learning.
For more information about the ISDDE Conference, visit ISDDE 2018.