CMP Hosts First Webinar: Teaching CMP During COVID-19
Release Date: Oct 23, 2020
Release Date: October 23, 2020
"I appreciate the reminder of returning to student-centered thinking. I have been so focused on getting content out for both virtual and in-person students, that I have strayed away from requiring my students to share their ideas and then steering my lesson from their voices. I appreciate the reminder and now will find innovative ways to get them to share their thoughts." - Participanting CMP Teacher
In response to the COVID-19 pandemic, the Connected Mathematics Project (CMP) at Michigan State University hosted their first virtual professional development for teachers using CMP's middle school mathematics curriculum, Connected Mathematics.
Participants attended from 3 countries and 20 states, all with varying classroom configurations. Some teaching face-to-face, others in hybrid environments, and some completely online.
A panel of experienced CMP leaders shared their current ideas, strategies, challenges, and successes for teaching during the pandemic. Discussions focused on students as problem-solvers, creators of mathematics, communicators, and collaborators.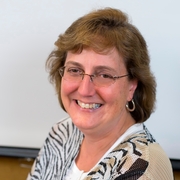 Kathy Dole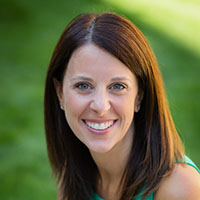 Jennifer Kruger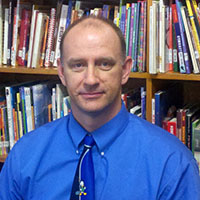 Jim Mamer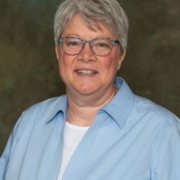 Yvonne Slanger-Grant
Panelists included Kathy Dole (National CMP Mathematics Consultant, Eagle, MI), Jennifer Kruger (Associate Director Of Math Education Outreach, University of Rochester), Jim Mamer (Assistant Math Director, Hamilton City Schools, OH), and Yvonne Slanger-Grant (Academic Outreach Specialist, Michigan State University).