CMP Presented at International Conference in India
Release Date: Jan 23, 2020
Release Date: January 23, 2020
Amit Sharma, a research assistant with the Connected Mathematics Project, spoke at the Eighth International Conference to Review Research in Science, Technology and Mathematics Education (epiSTEME 8) in Mumbai, India. The conference includes nine review talks, nine paper sessions, one poster session, one-panel discussion, and one post-conference workshop.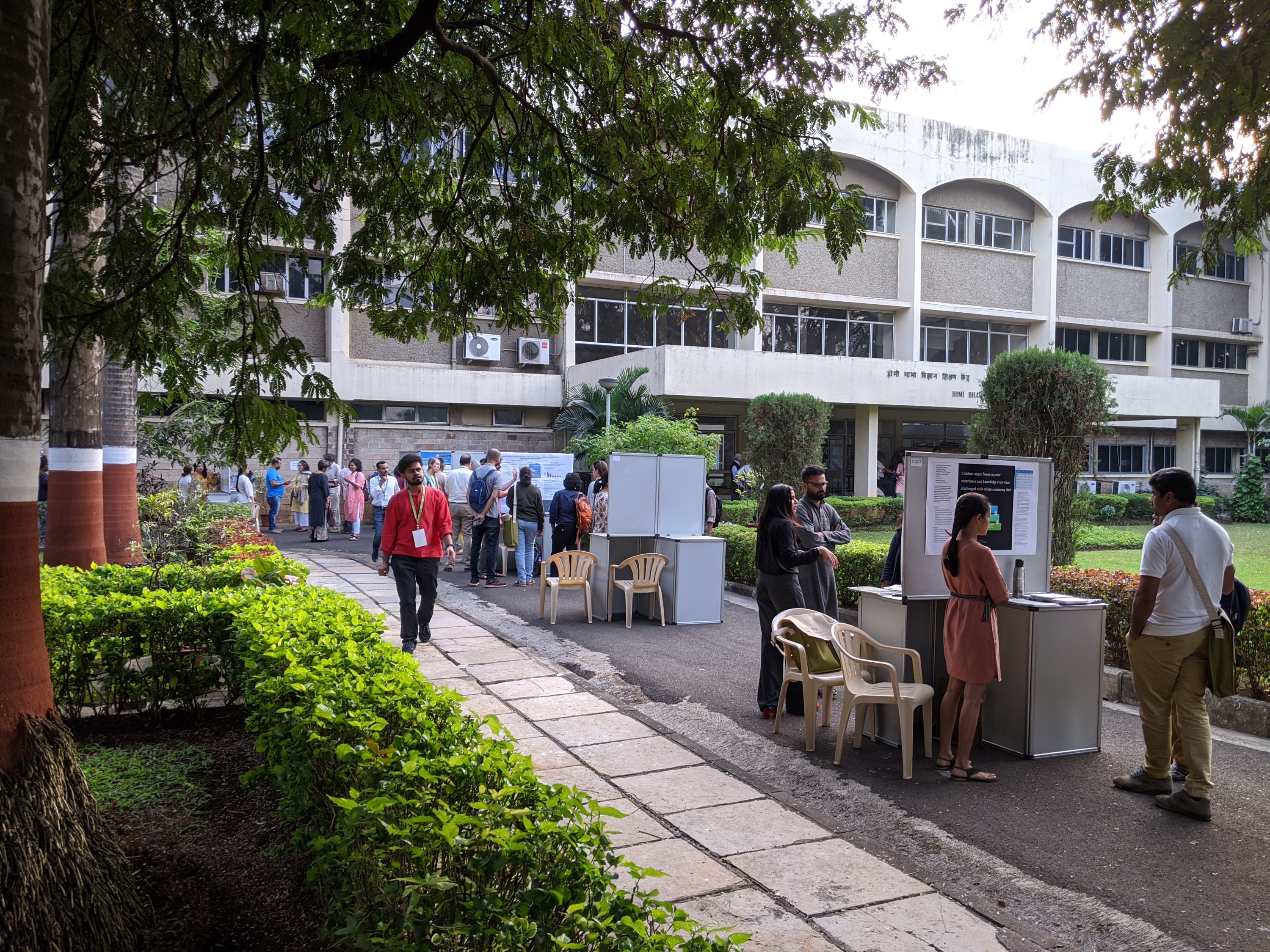 The paper presentation reported on one of the NSF-funded research projects. The paper, Digital Collaborative Environments: Connecting Theory of Inscriptions to the Design and Development of Student Resources was written by AJ Edson and Amit Sharma.
The paper reports on the design research activities to develop a digital collaborative environment for middle-grade students (11-13 years old) in CMP mathematics classrooms. Specifically, the researchers describe how a theory of inscriptions can be useful for developing student resources that promote student learning of mathematics by focusing on the emerge emerging entailments of constructing and sharing inscriptions as it relates to student's real-time collaboration in a digital platform.
For more information about episteme 8, visit their website.