CMP Staff in the Spotlight: Brady Tyburski
Release Date: Sep 15, 2020
Release Date: September 15, 2020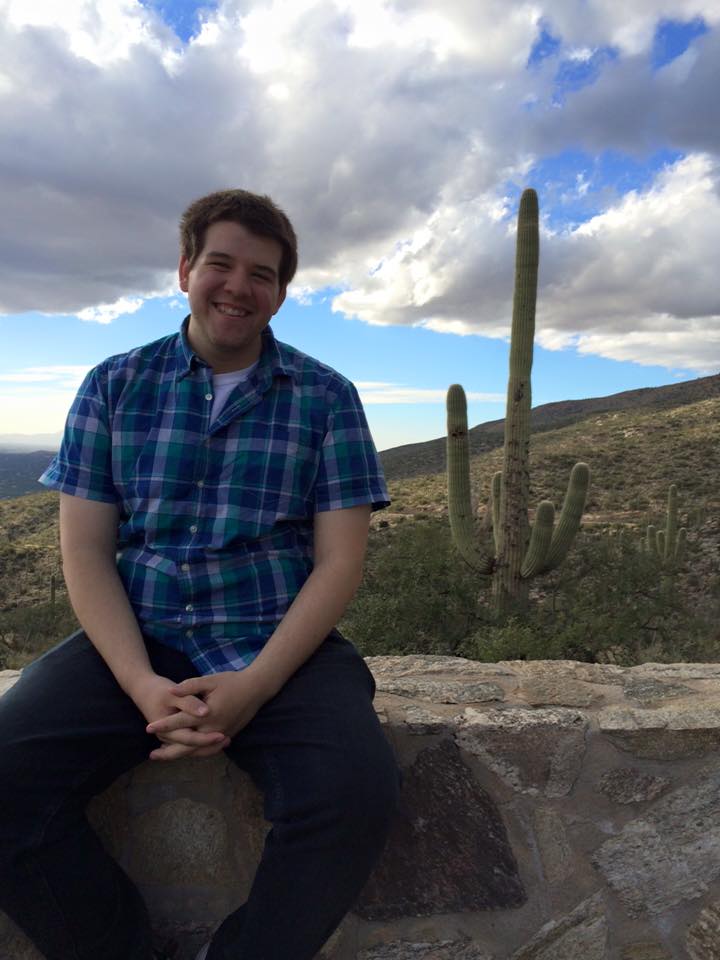 Hello, I'm Brady Tyburski, a PhD student in the Program in Mathematics Education at Michigan State University.
I earned a BS in mathematics education at Central Michigan University in Mount Pleasant, MI where I also student taught in an 8th grade mathematics classroom.
I then attended Colorado State University in Fort Collins, CO where I received an MS in mathematics. Even though I mostly taught college students during this time, I also had the privilege to keep working with middle schoolers as the coordinator of my department's math summer camp. The camp was always a highlight of my summer, but my favorite part has to be the campus-wide scavenger hunts we would send the kids on – what a blast!
Although my current research primarily concerns how undergraduate students learn about function as a big idea in mathematics, I'm also excited to be a part of the team working on CMP. I see it as a chance to return to my middle school teaching roots.
In my free time, I enjoy hiking with friends, learning to play the piano, and slowly earning my green thumb by having house plants for the first time. I'm also an avid reader of the fantasy, realistic fiction, and YA genres.