CMP Staff in the Spotlight: Chuck Fessler
Release Date: Jan 8, 2019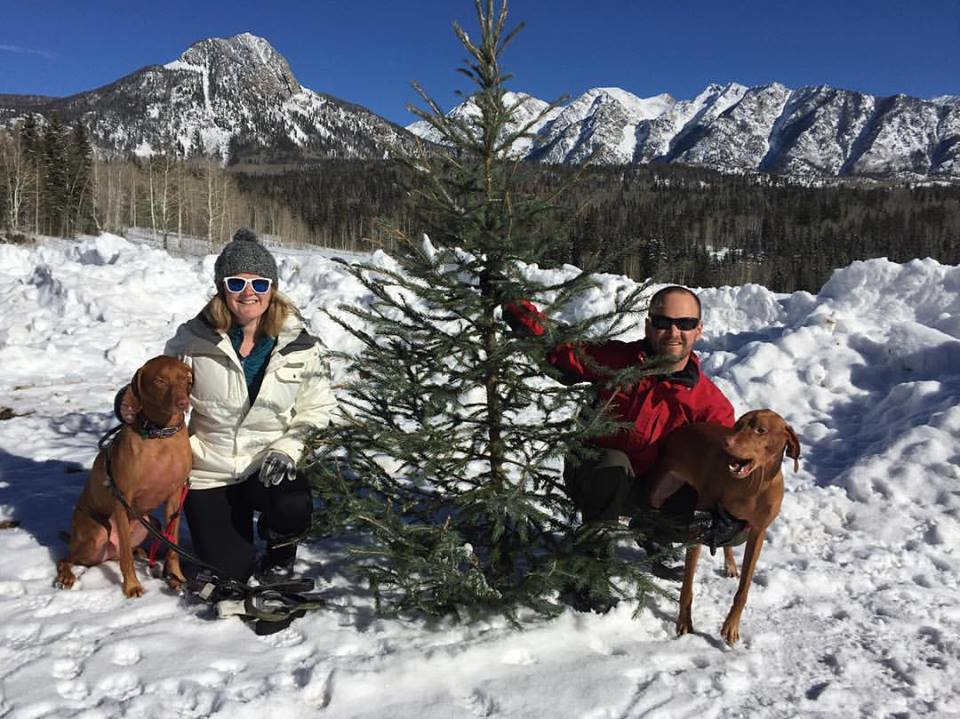 Release Date: January 8, 2019
Chuck Fessler is a Ph.D candidate in the Program in Mathematics Education at Michigan State University. He began his college education at the University of North Carolina, Charlotte where he received his BA in Mathematics and his MA in Mathematics Education. His education continued in Colorado Springs where he received his MSc in Mathematics. He also taught high school education in both North Carolina and at Fort Lewis College.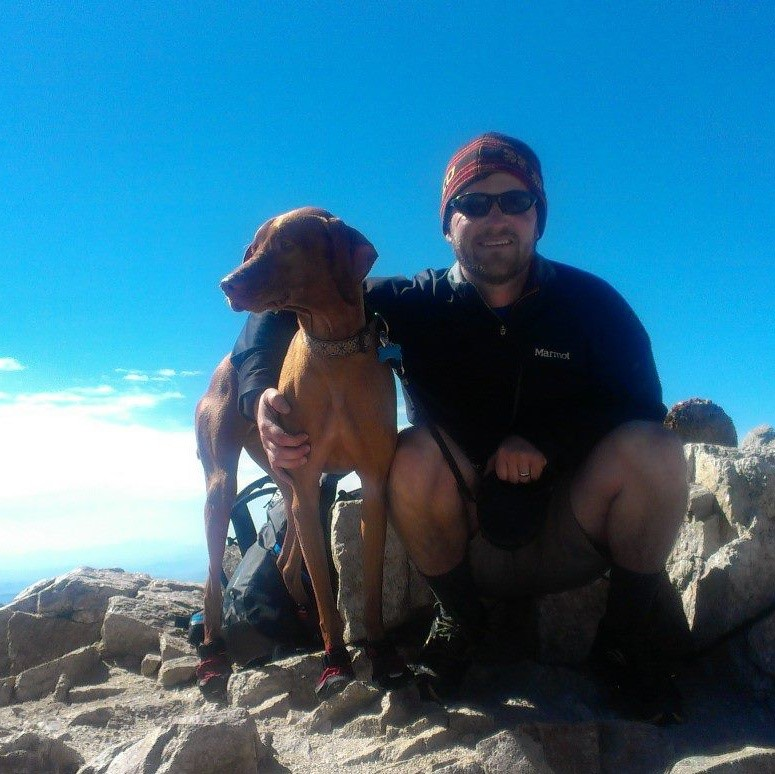 Chuck's doctoral research is on how students learn and understand topics related pre-calculus, specifically trigonometry. Currently, he is developing his research practicum around this interest. More broadly, Chuck is interested in secondary and early undergraduate mathematics education.
In his spare time, Chuck and his wife, Hannah, are often on an adventure. Chuck and Hannah, along with their two dogs Flynn and Pepper, have climbed over 20 mountains that are over 14,000 feet in elevation. Chuck has also participated in two long-distance bike tours, one over 3,500 miles from Anacortes, WA to Boston, MA. Chuck and Hannah have also been active members in a local church and enjoy participating in volunteer opportunities.