CMP Staff in the Spotlight: Kate Appenzeller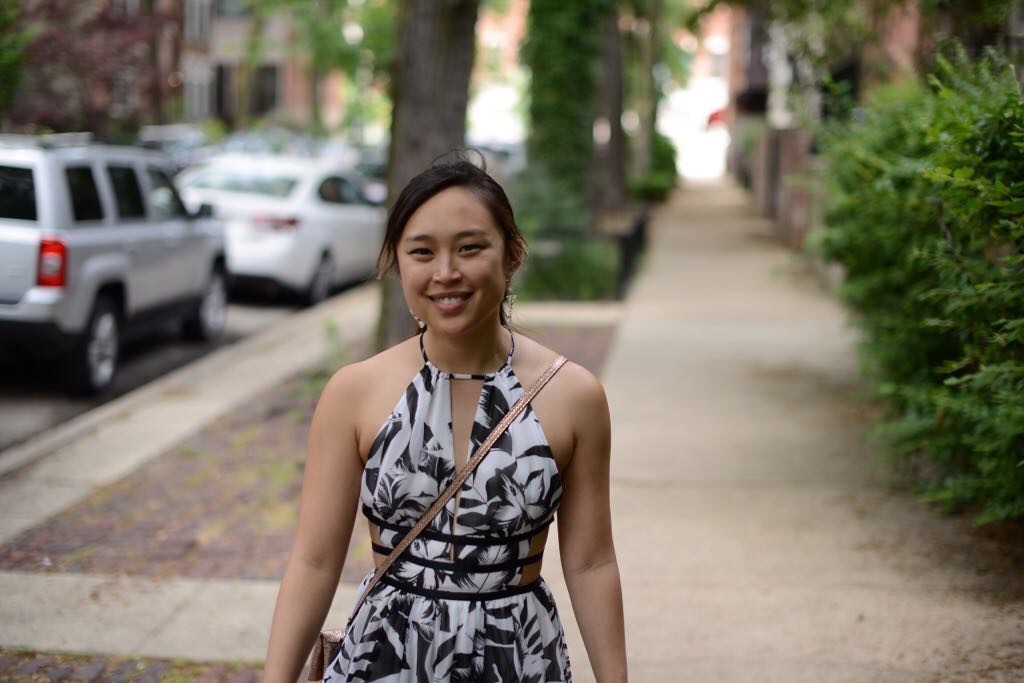 I was raised in Southwest Wisconsin. After earning my BS in Mathematics from the University of Wisconsin-La Crosse, I began working with 6th-12th grade students at a rural K-12 public school. While teaching mathematics, I desired to continue my learning as a mathematics educator. That desire led me to start my degree at Michigan State University. I am a fourth year Ph.D. candidate in the Program in Mathematics Education (PRIME). My interests center around how to support teachers' enactment of mathematical tasks that encourages students to employ various types of mathematical thinking.
Currently, my fiancé and I are happily planning our fall 2018 wedding. Besides wedding planning, we enjoy traveling together. I look forward to working with the CMP team.
Share this story