CMP Staff in the Spotlight: Olivia Hinterman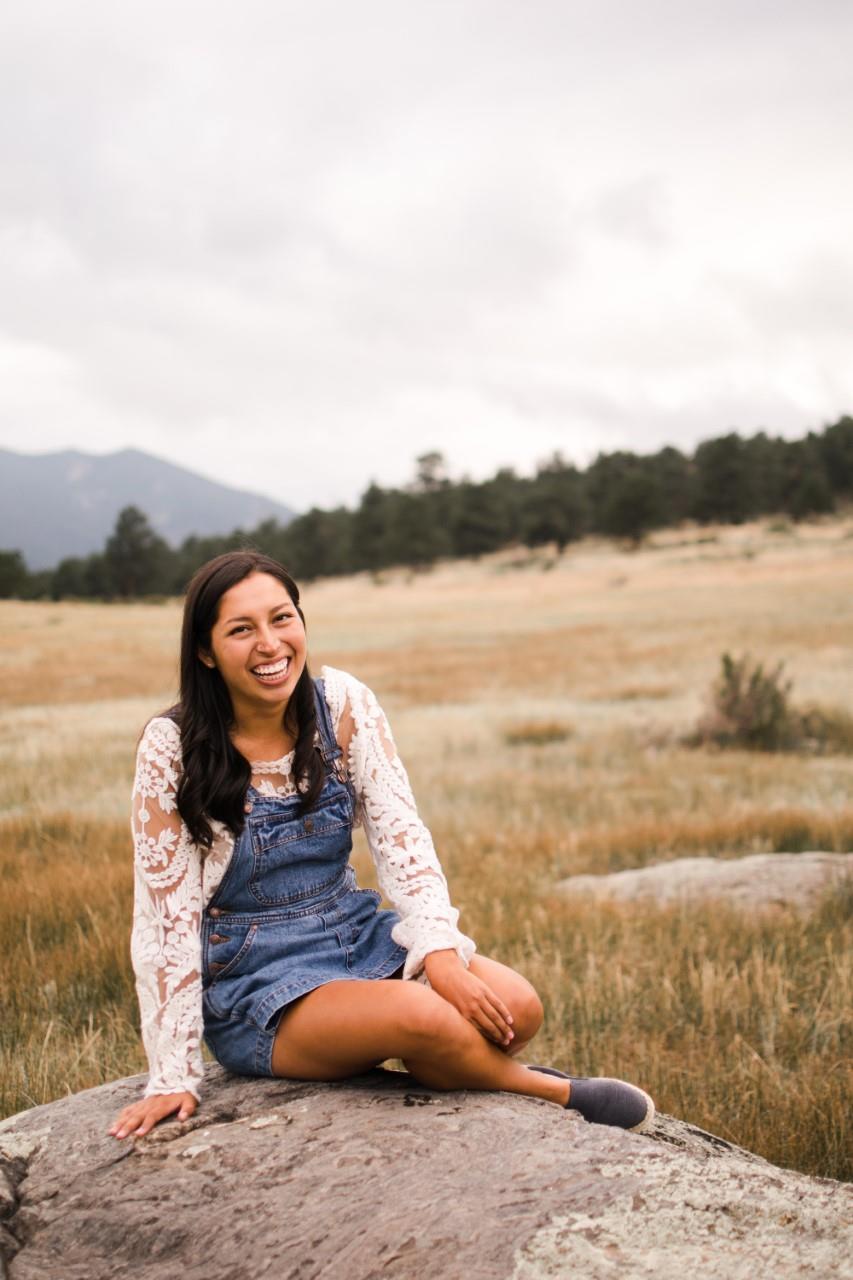 Olivia Hinterman joined CMP in the summer of 2019. She is currently a fourth-year student studying social work. After college, Olivia plans to become an elementary school counselor, combining her love for mental health advocacy and kids.
Olivia is passionate about the outdoors and enjoys hiking, biking, skiing, backpacking, and camping. She enjoys hiking so much that she is hoping to take a gap year after graduation to hike the Pacific Crest Trail. In addition to being outdoors, Olivia loves photography and spending time with her dog.
Share this story