CMP Staff in the Spotlight: Shannon Mchugh
Release Date: Nov 4, 2019
Release Date: November 4, 2019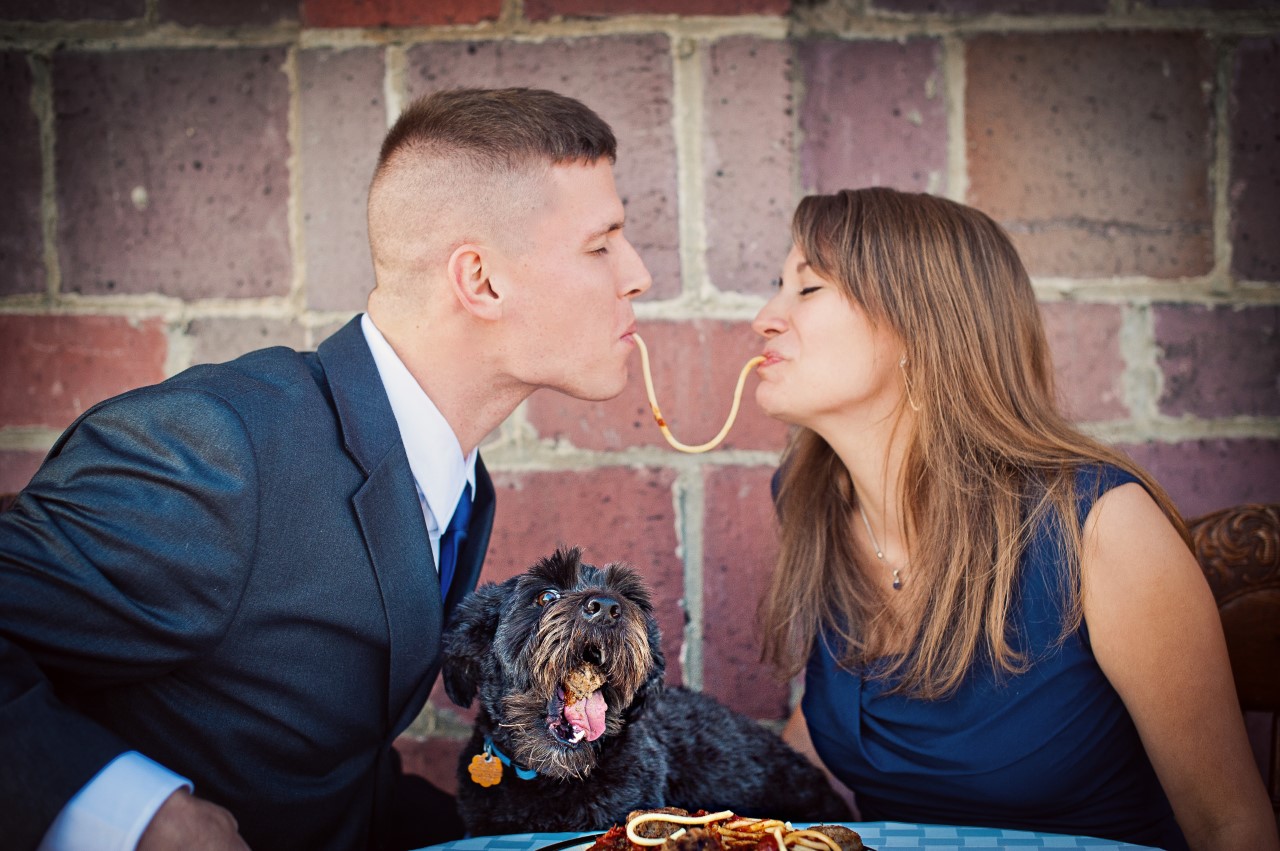 I earned a Bachelors of Arts in Psychology at Oakland University. From there joined the U.S. Air Force. Afterwards cycled back to Michigan to be near family and to once again be a Spartan where I am currently finishing up my Bachelor's in Mathematics at Michigan State.
My husband and I have lived in a few different states and were fortunate to develop a love for Seattle: its mountains, the sound, ocean, its people, and the buffet the waters gave us (oysters from the beach!). We have always enjoyed the outdoors and fresh air. The addition of our two pups makes walking in nature all that more enriching with their enjoyment. What little spare time we have we fill it with cooking, gardening, yoga and ultra marathons.
Joined CMP in August of 2019 to discover a great team building the future of math education. Growing up in an underprivileged community were fractions were the last thing to worry about but also one of few things to know to help launch oneself out of that environment- this is a near and dear issue to me. Math literacy is something that everyone is impacted by. The typical math class is far too antiqued to keep up with the technological demands that define having a 'good job' in today's world. I am proud to help support a team addressing one of the biggest short comings in today's society. Be the change...