CMP Talks Student Work at 2017 AMTE Conference
Release Date: Feb 15, 2017
Release Date: February 15, 2017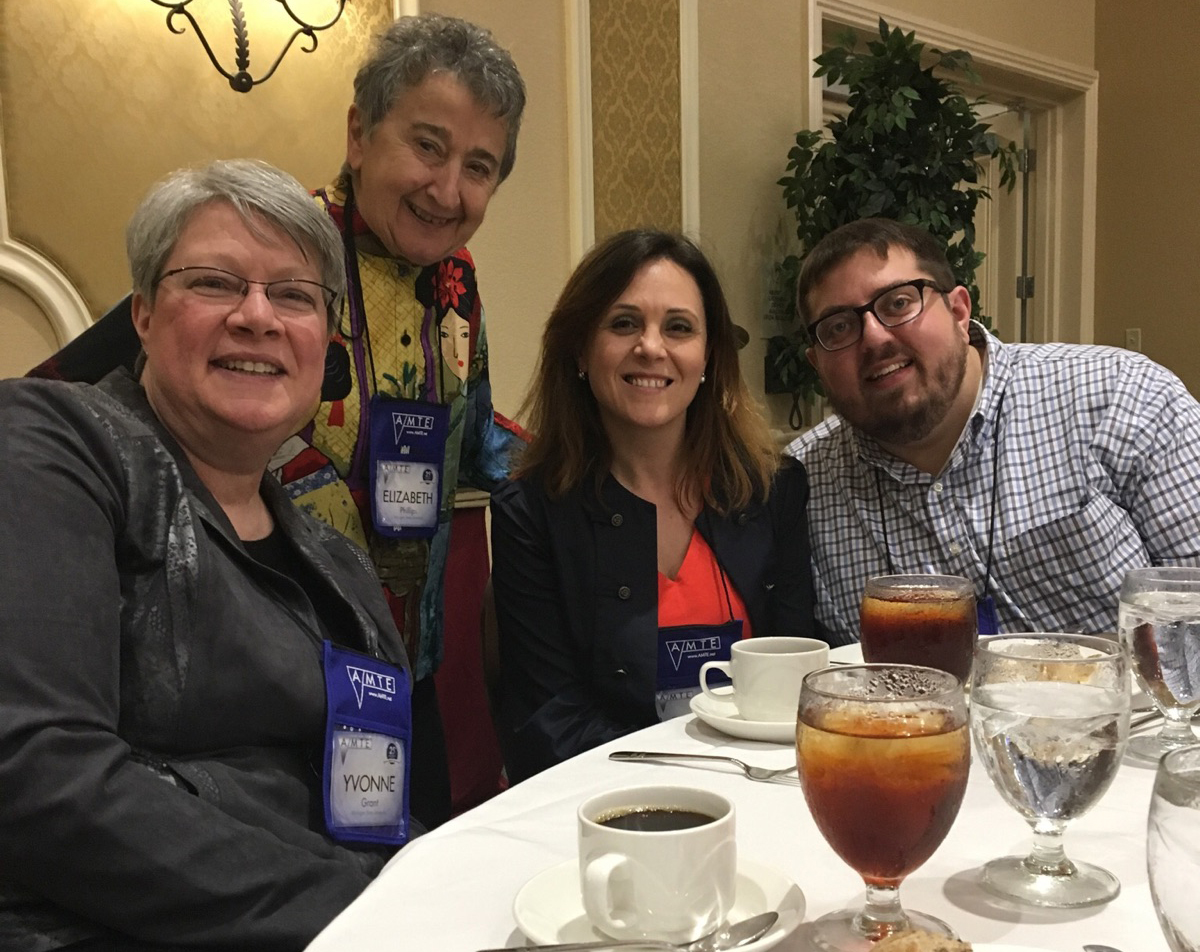 CMP staff AJ Edson, Elizabeth Phillips, and Yvonne Grant presented last week at the 21st annual AMTE Conference in Orlando, Florida. Their talk, Student Work As a Context for Promoting Student Understanding of Mathematics, had participants discussing the many opportunities and challenges of student work that can inform the professional learning of mathematics teachers.
In addition to presenting on student work, AJ co-presented a session on Mathematics Teachers' Evaluation of Digital Instructional Materials. Participants in this session became familiar with findings of a research study and an evaluation tool that could be incorporated in their own practice.
Details about the conference are available on the 2017 Annual AMTE Conference website.