CMP Teachers Receive 2013 Presidential Award
Release Date: Jul 23, 2015
Release Date: July 23, 2015
Congratulations to CMP teachers Karma Vince, Ohio and Leif Carlson, Minnesota, for receiving the 2013 Presidential Award, announced this year.
If you are a CMP teacher that has received an award, let us know! We would like to honor your achievements. Please send your name, award and year received to Amie Lucas at lucasa@msu.edu.
Karma Vince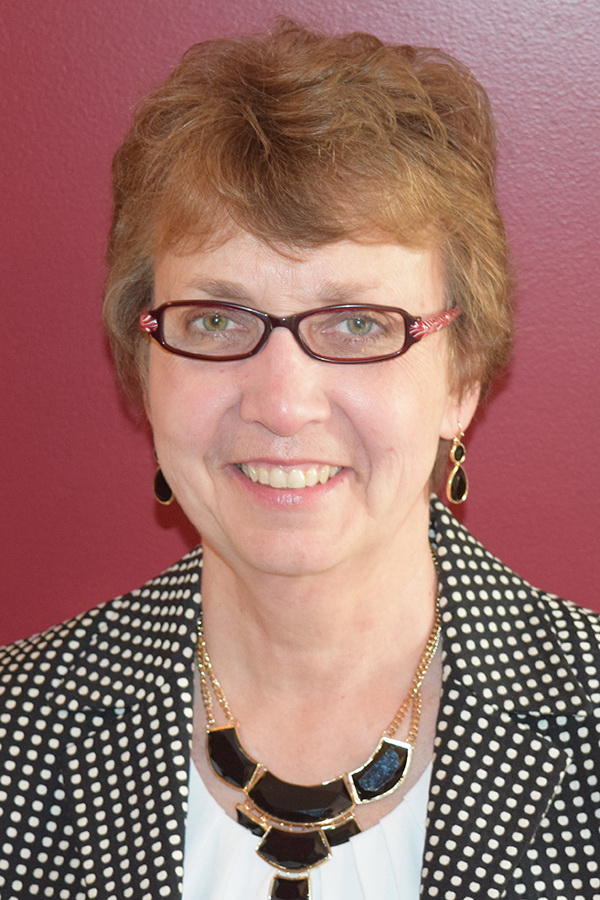 "Choose a job you love, and you will never have to work a day in your life." (-Confucius) Besides my family and my faith, education is my passion. I enjoy interacting with students to expand their interest in mathematics and to help them realize that mathematics is everywhere. I love to collaborate with fellow teachers regarding new ideas to make math come to life for my students. Being recognized as a Presidential Award winner opens up a whole new group of educators for me to collaborate with! Karma Vince has been a mathematics educator for 33 years and has spent the last 20 years teaching in Sylvania City Schools as both a junior high school teacher and a Teacher on Special Assignment. She has worked with teachers in grades K-12 to implement a new curriculum that fosters in-depth problem solving, provide a greater degree of rigor, and allow educators to focus more on teaching for understanding. Besides teaching at McCord Junior High School, she has coached Mathcounts for 19 years and has taught teacher development courses and student teaching seminars for the University of Toledo. Previously, she taught in Michigan and Illinois.
Karma has presented at many local, state, and regional conferences as well as to teachers and parents in various school districts. She also served as the Northwest District Director for the Ohio Council of Teachers of Mathematics (OCTM). Karma is a National Board Certified Teacher who was recognized as her district's Educator of the Year in 2000 and also received the Outstanding Secondary Mathematics Teacher of the Year from OCTM in 2007. Karma has a B.S. in education from Illinois State University and a M.A. in curriculum and instruction from Michigan State University. She is certified in all subjects from kindergarten through eighth grade and also holds a certificate to teach mathematics and science for grades four through nine.
Leif Carlson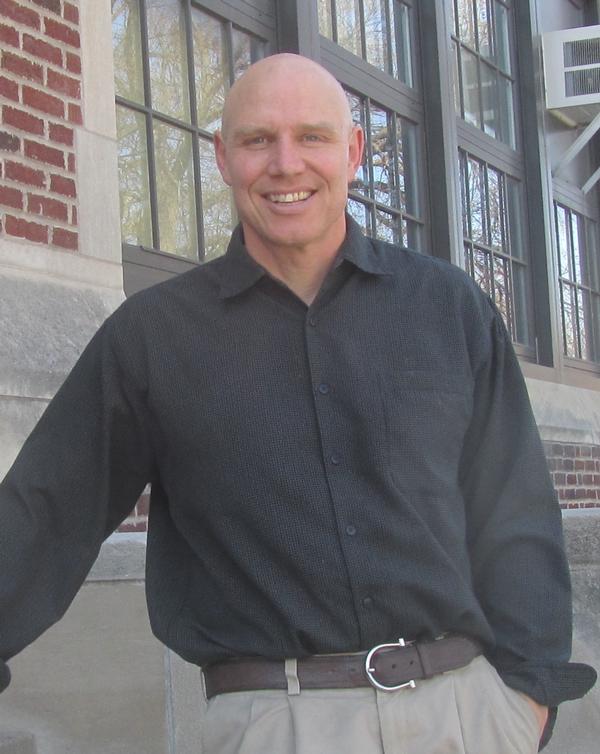 Receiving this award is humbling. At Jefferson, I work alongside the most amazing people. They are true heroes. I also know and admire many fabulous math teachers at schools around Minneapolis. To be selected as a 2013 PAEMST recipient, knowing the high skills of my colleagues, is beyond words. I will never forget that we are all on this great mission together, all working to open the minds of the students we teach.
Leif Carlson has taught at Jefferson Community School in Minneapolis, MN for the past 14 years. Previously, he taught at Cambridge College in Lima, Peru; Northeast Middle School in Minneapolis, MN; Random Lake High School in Wisconsin; and Serabu Girls Vocational School in Sierra Leone.
Leif's classes range from 7th grade Math to 8th grade Intermediate Algebra. He also teaches a daily advisory section and gives help as needed to two students enrolled in an online geometry class. He also works with an active group of teachers that study ways to promote a growth mindset among students at Jefferson.
Leif believes that all students deserve rigorous and relevant mathematics education. His students work in cooperative groups, and tackle challenging tasks that are differentiated to provide entry points for a diverse range of skill levels in his heterogeneous classes. Leif insists that his students think, stay engaged, and become smarter every day. He knows that students who develop their skills in problem solving and working in groups will be stronger citizens as adults.
Leif has presented talks on effective cooperative grouping techniques, strategies for creating rigorous math tasks, and techniques to facilitate strong student summaries.
He holds a B.S. in mathematical education from the University of Wisconsin, and a M.S. in curriculum design from Marian College.
Past Awardees
Past Awardees include, but are not limited to:
Jenny Jorgensen, Maine, 1991
Linda Walker, Florida, 1991
Karrie Tufts, Michigan, 2000
Jim Mamer, Ohio, 2001
Shawn Towle, Maine, 2009
For more information on past awardees, visit Honoring CMP Presidential Awardees. This is an on-going project.