Getting Ready for Getting to Know CMP Workshops
Release Date: Mar 18, 2015
Tags: news, Dash, Student Place, Update
Release Date: March 18, 2015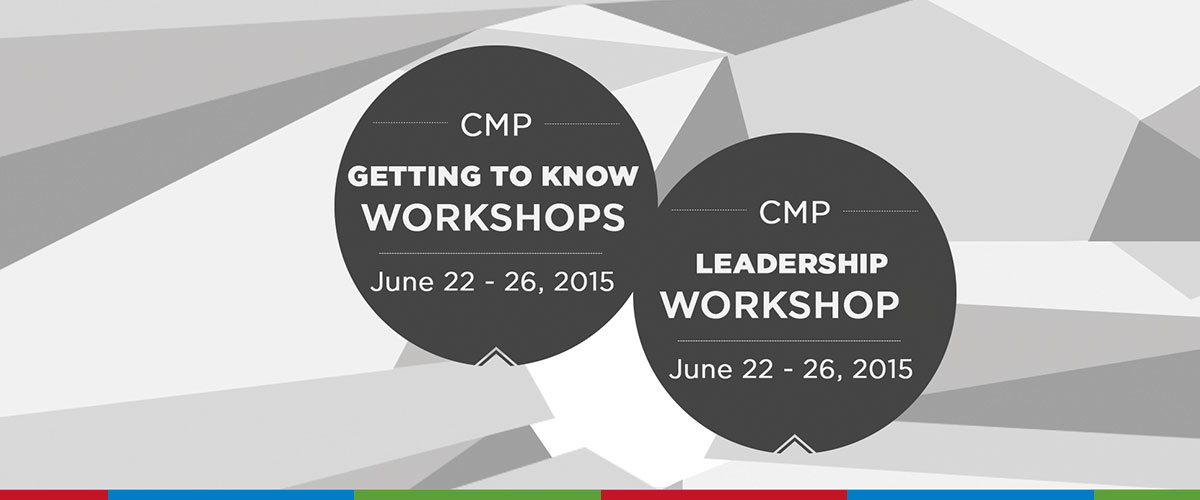 "I really enjoyed being able to work with my peers and learn from the instructions and others in our session. I think this conference is so important, especially to people new to CMP." - Getting to Know CMP Participant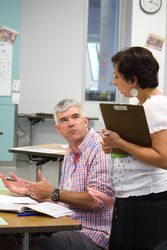 This year marks the 20th year for the annual Getting to Know CMP Workshops. Held in June on Michigan State University campus, these workshops have been a part of CMP almost since the beginning. Last year's participants came from all over the world, including 28 states and six foreign countries.
The Getting to Know Workshops are a week long opportunity for participants to join a Grade 6, Grade 7 or Grade 8 group. They will spend the next week "being" a CMP student, having in-depth discussions on the mathematics and pedagogy in CMP3, discussing management and grading strategies, considering implementation strategies, engaging in discussions with leaders from around the country and much more.
Half way through the week, attendees will be able to take a break from the classroom and enjoy the CMP Carnival. The carnival consists of games taken or adapted from various units in Grade 6, 7 and 8. Playing the games illustrates some of the mathematical understanding and reaching that students develop during the year in the areas of number, geometry, and probability.
"AMAZING!!!! I had such a great time! I loved being able to play the games and see how it was set up. We are now planning on having a CMP carnival at the end of each of our books. Students will earn CMP bucks throughout the unit and can then spend them at the carnival." - Getting to Know CMP Participant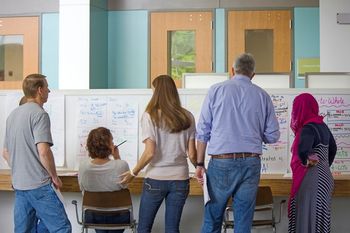 Early registration ends on May 12, 2015. There is a prize that will be given out at random to a participant who registered prior to that date. For more information about the workshops or to register, visit Getting to Know CMP Workshops.
Along with the Getting to Know, the 8th Annual Leadership Workshop will be held in June. For information or to apply to attend this workshop, visit CMP Leadership Workshop.
See what others experienced during last year's Getting To Know CMP Workshops.