CMP Staff in the Spotlight: Judith Martus Miller
Release Date: Feb 20, 2015
Tags: staff, news, spotlight, Judith, Miller
Release Date: February 20, 2015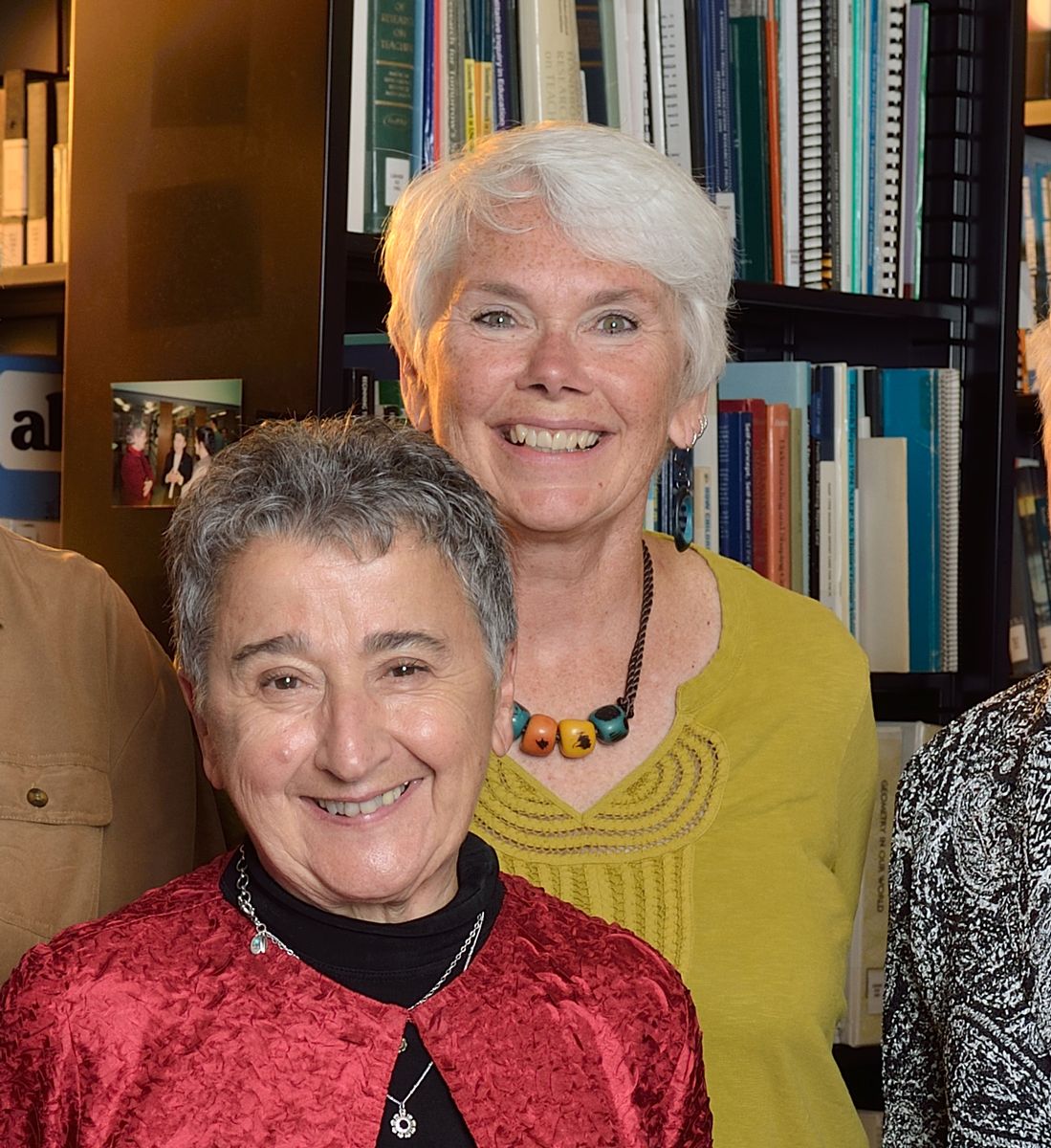 It is with great sadness that the CMP office faces the retirement of Judith Miller. Judith has been the glue that has held CMP together from the beginning of the project. Judith took a risk when she transferred out of administrative support in the MSU Math Department and started with CMP in 1991. Since the project was funded with an NSF grant, there was no guarantee that Judith would have a job at the conclusion of the initial development of CMP1. CMP did continue on and so did Judith, helping every aspect of the work continue.
Judith is happy to retire after 45 years of work at Michigan State University. She has been a vibrant, contributing member to the CMP, MSU, East Lansing, and Lansing communities. Her connections and knowledge of people is remarkable. It is a rare occasion to go anywhere and not see someone that Judith knows.
Judith's interests include all things outdoors: walking, hiking, biking, paddling, and camping. She enjoys her two daughters and their families. The conversations of her grandchildren always include joy, pride, and wonder as she cherishes watching them grow to be individuals.
While CMP and MSU will no longer benefit from her daily presence, we look forward to hearing of her new adventures. We wish her all good things!