Participants from 17 States to Attend Summer Workshops
Release Date: Apr 28, 2015
Tags: news, Dash, Student Place, Update
Release Date: April 28, 2015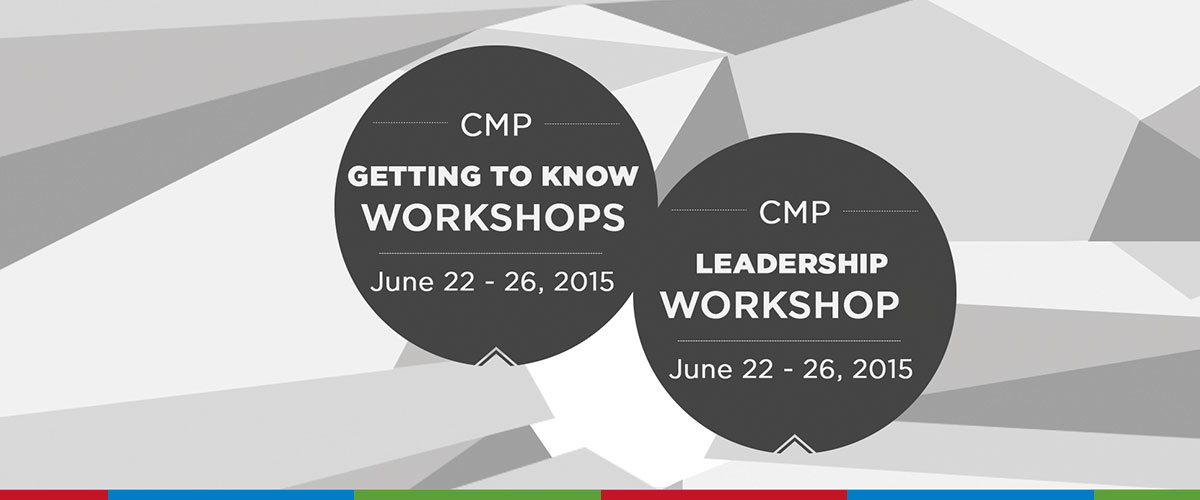 The summer professional development workshops, Getting to Know CMP and Leadership, are known for bringing people together from all over the world. These workshops provide the opportunity for professionals to learn from not only leaders in their field, but also each other.
Currently for 2015, registration counts include participants from Mexico City, Mexico and the United States. In the US, workshop participants are traveling from the following states:
Arkansas
California
Florida
Illinois
Kansas
Kentucky
Michigan
Missouri
New York
New Mexico
Ohio
Oregon
South Dakota
Utah
Nebraska
Vermont
Washington
If you'd like to join colleagues from around the globe and attend either workshop, visit Conferences and Workshops.
A discount for early registration is available through May 12, 2015 Registration will close as the workshops fill up or until mid-June.