Welcome Back to School
Release Date: Aug 21, 2018
Categories: Top news
Release Date: August 21, 2018
What makes a great summer? Long days? Lots of sun? Vacations?
We like to think it's the anticipation for school to start back up and for us to get back to working with great teachers and wonderful kids. But starting back up is never easy. So here are some things you may have missed over the summer and some items to help kick off your school year.
Preparing to Teach CMP
As you begin preparations for the new school year, consider a visit to the CMP website. It contains several valuable resources to assist you with your planning and implementation strategies. We organized the CMP resources into different categories. These include:
Unit Preparation
Lesson Preparation
Discourse and Collaboration: Teacher Strategies
Discourse and Collaboration: Supporting Students
Student Work and Notebooks
Using Technology
This list can be found at Preparing to Teach CMP in Teacher Support.
Teachers Talking to Teachers
Another valuable resource is the experience of you fellow CMP teachers. In this section of the CMP website, experienced CMP teachers share their valuable insights and suggestions on a variety of topics related to teaching CMP: Topics are:
Ideas tied to specific Problems
Classroom Routines
Technology
The Mathematics
Classroom management, such as notebooks
Differentiation
New CMP teacher suggestions
And more
Visit Teachers Talking to Teachers in Teacher Support.
Student Work Examples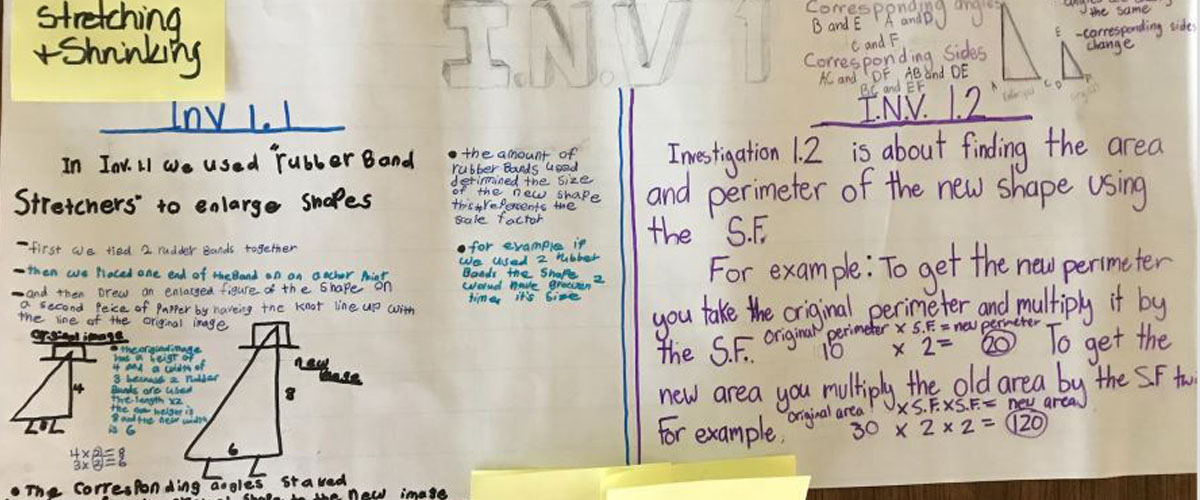 For the past several years CMP teachers have provided us with student work from various Units and Grades. These examples provide a unique opportunity to stimulate conversations about student understanding of important mathematical ideas that are embedded in the problem. Which in turn may provide some insights into the teaching and learning process.
We are continually adding new student work. If you have some that you would like to share with us, please email us at connectedmath@msu.edu.
Visit Student Work Examples in Teacher Support.
Grade and Unit Resources
We have also organized these valuable resources by grade level and then by Unit in the Teacher Support section of our website.
CMP Discussion Group
Are you on Facebook? Not only can you like the Connected Mathematics Project Facebook page, but also join the CMP Discussion Group. This group was created for CMP teachers and teacher leaders to connect with one another and discuss various aspects of teaching and learning. Topics include:
Teacher Insights into teaching and learning
Classroom management strategies
Grading
Pacing strategies
Technology
And More!
Join the conversations on the CMP Discussion Group.
CMP Students' Positive Attitudes Toward Mathematics Persist through High School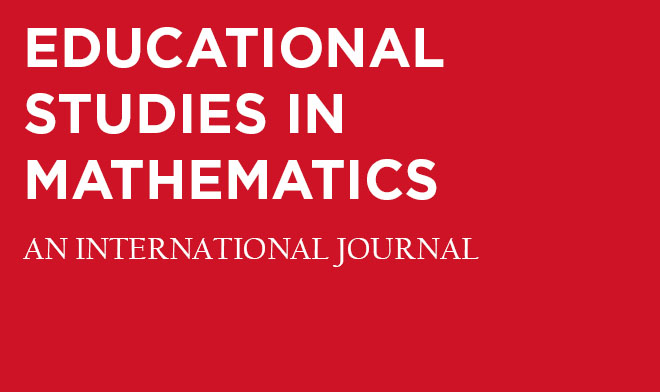 A recently published longitudinal study in the Educational Studies in Mathematics journal showed that middle school students who learned mathematics through CMP showed positive attitudes towards mathematics even through high school when compared to non-CMP students.
Growing with CMP: The 23rd Annual Summer Workshops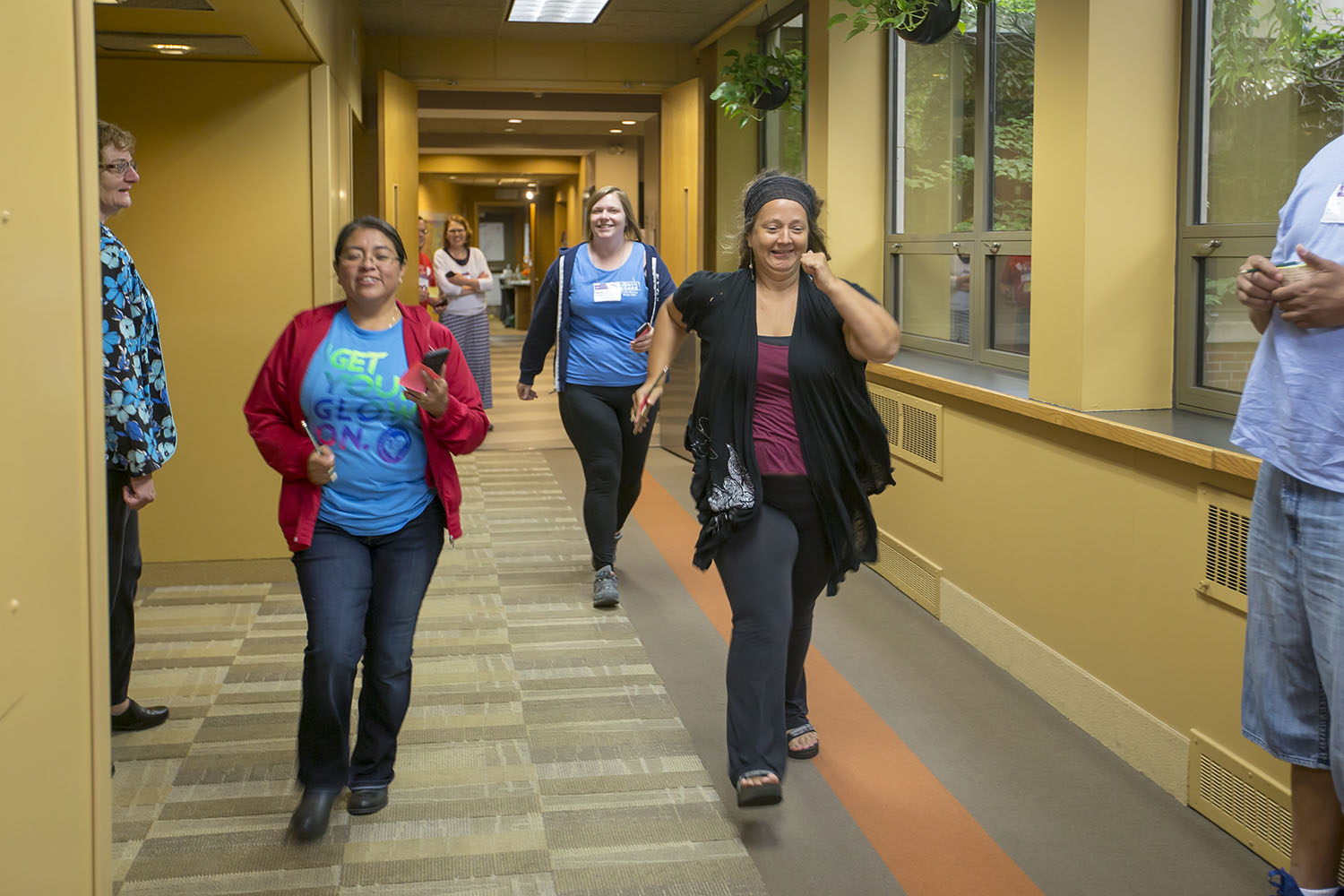 Teachers, teacher leaders, administrators, and coaches from all over the world came together this summer for the 2018 CMP Summer Workshops. They cultivated conversations focused on understanding and strategies for enhancing the mathematics learning in the classroom.
These annual workshops provide an opportunity for educators to provide more powerful mathematical experiences for their students.