What is CMP
Display Accessibility Tools
Accessibility Tools
Grayscale
Highlight Links
Change Contrast
Increase Text Size
Increase Letter Spacing
Dyslexia Friendly Font
Increase Cursor Size
NEWS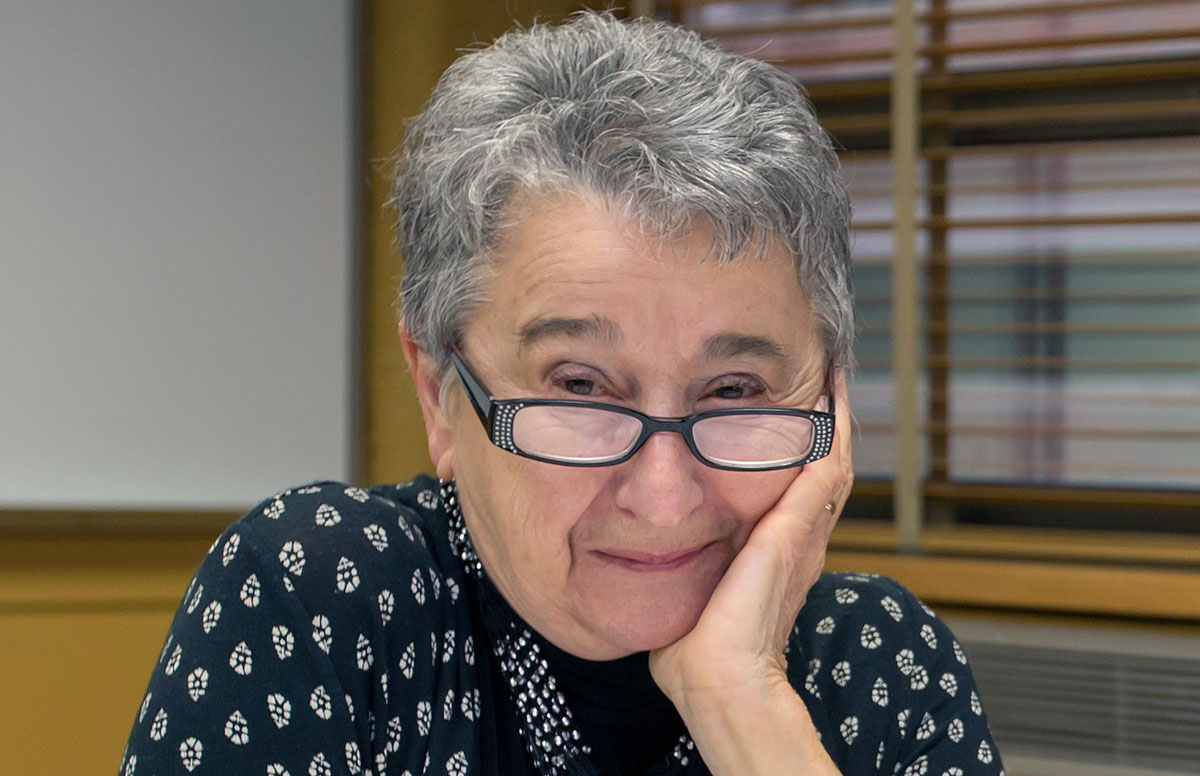 MSU Honors Elizabeth Difanis Phillips
MSU will recognize CMP Author, Elizabeth "Betty" Phillips, at the Breslin Center commencement ceremony on December 17, 2022. She will be presented with an Honorary Doctor of Science degree. Betty has been instrumental in improving mathematics education for children, teachers, and math educators worldwide. Please join our staff in applauding Betty's 45-year legacy of combining research and practice.
Read a letter from President Stanley
WE'RE HIRING!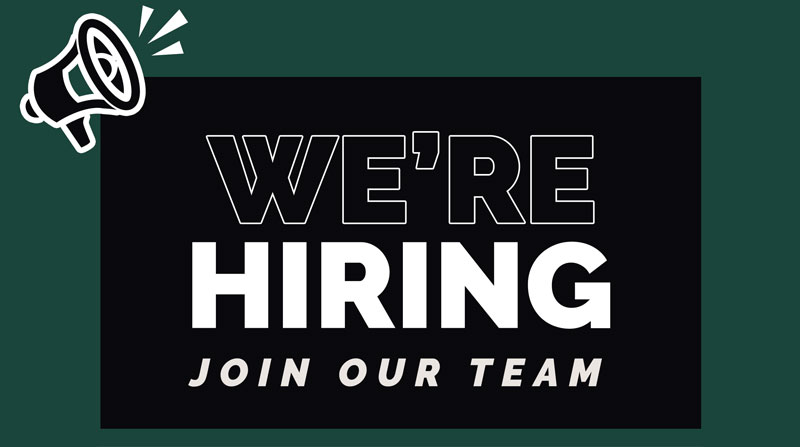 CMP Specialist Position
The Program in Mathematics Education invites applicants to fill the position of Specialist - Outreach for the Connected Mathematics Project (CMP).
NEWS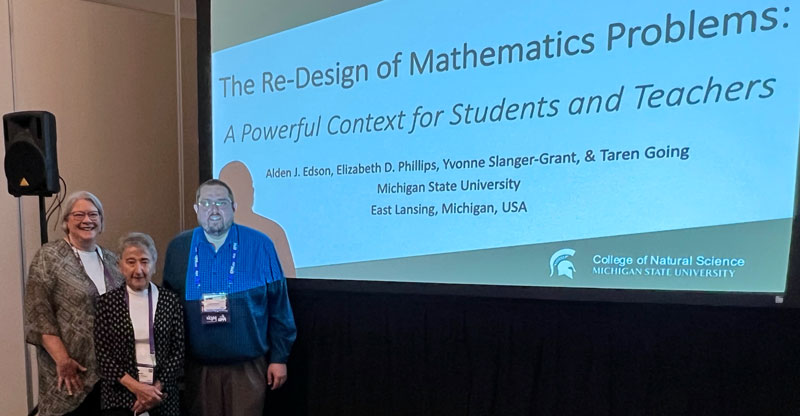 CMP at NCSM
In late September, Elizabeth Phillips, Alden Edson, and Yvonne Grant traveled to Anaheim, California for the 54th Annual National Council of Supervisors of Mathematics Conference.
This year's theme was "Imagine. Inspire. Influence. IMPACT!" Their session, A Problem-Based Task Design that Promotes Knowers, Doers, and Creators of Mathematics, presented an image of classrooms engaged in important mathematical problem solving.
NEWS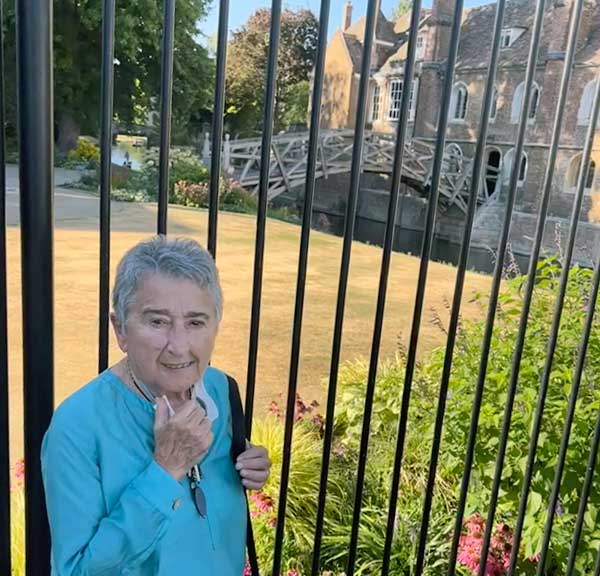 Phillips & Edson Share Research in Cambridge
In early August, Elizabeth Phillips and Alden Edson were invited to speak at King's College in Cambridge, England for the 16th International Conference of the Mathematics Education for the Future Project. Their talk, titled The Potential of Digital Collaborative Environments for Problem-Based Mathematics Curriculum was well received by participants from over 25 countries.
Photo credit: Alden Edson. Photo of Elizabeth Phillips standing near the Mathematical Bridge (or Queens' Bridge) at Queens' College
RESEARCH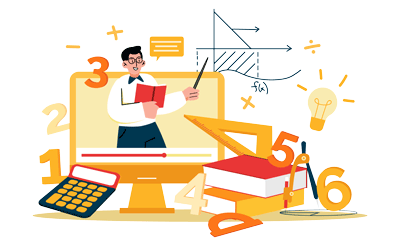 New Published Research on CMP
We continue to see more research published on Connected Mathematics Project.
Two new articles have been added to our archive.
WINNERS!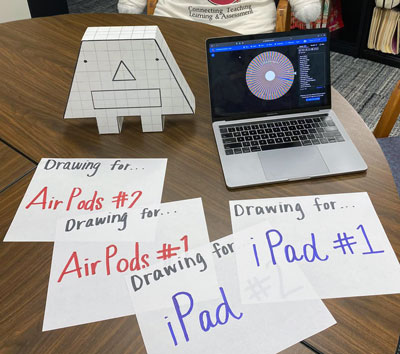 Congrats, Recent Raffle Winners!
We gave away 4 BIG prizes to our wonderful 2021-2022 CMP4 field testers last month.
iPad: Kathy M.
iPad: Taylor C.
Airpods: Shawn T.
Airpods: Michaela M.


Developed, Researched, and Field-Tested at Michigan State University

CMP3 Published by Savvas Learning