EVENTS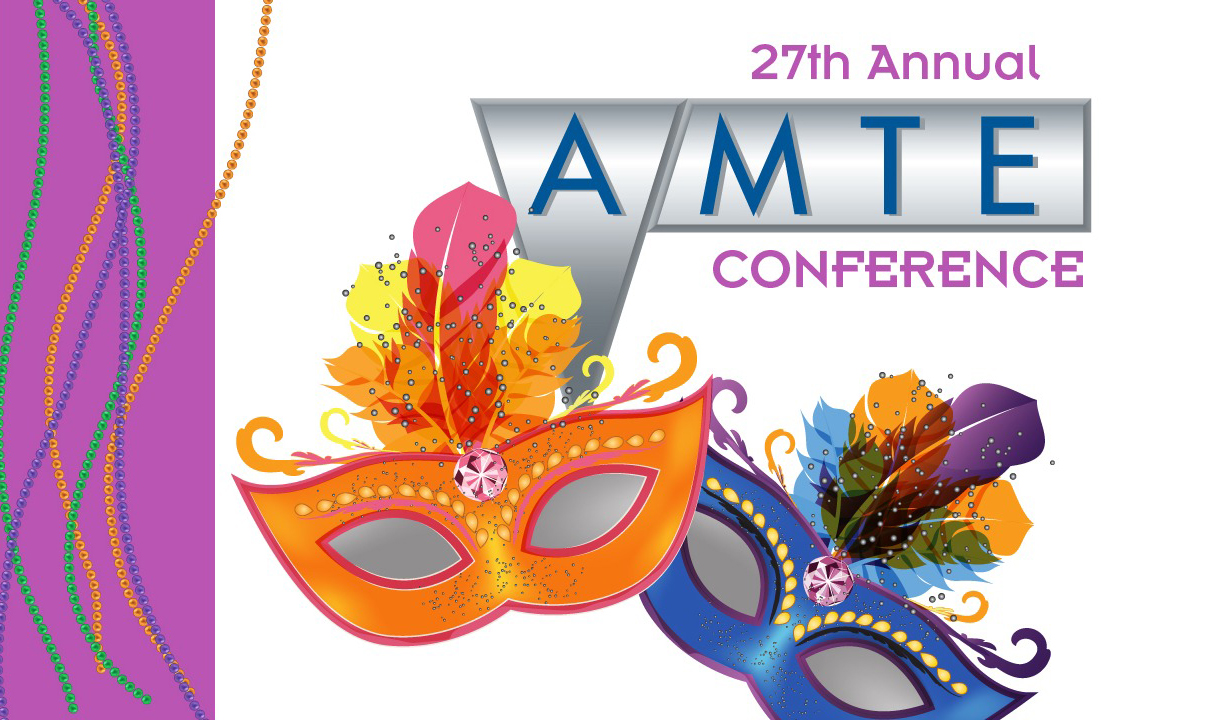 CMP to Present at AMTE Conference
AJ Edson, Betty Phillips, Yvonne Slanger-Grant, and Taren Going will be in New Orleans for the 2023 Association of Mathematics Teacher Educators (AMTE) Annual Conference, presenting "The Redesign of Mathematics Problems: A Powerful Context for Students and Teachers" on Thursday, February 2, 2023.
PROFESSIONAL DEV.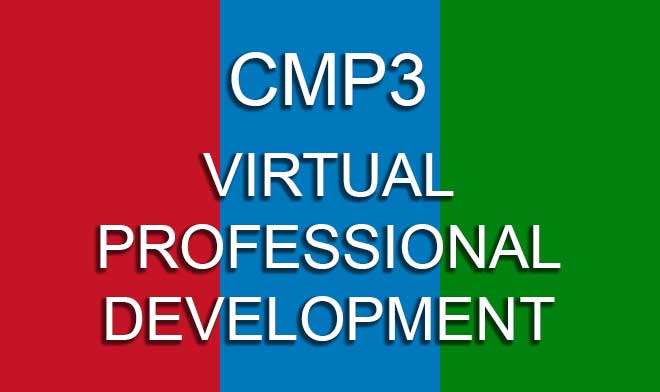 Summer 2023 Registration Open
CMP3 Virtual Professional Development for Grades 6, 7, and 8 will take place on August 2, August 16, and September 18, 2023. Registration is now open.
NEWS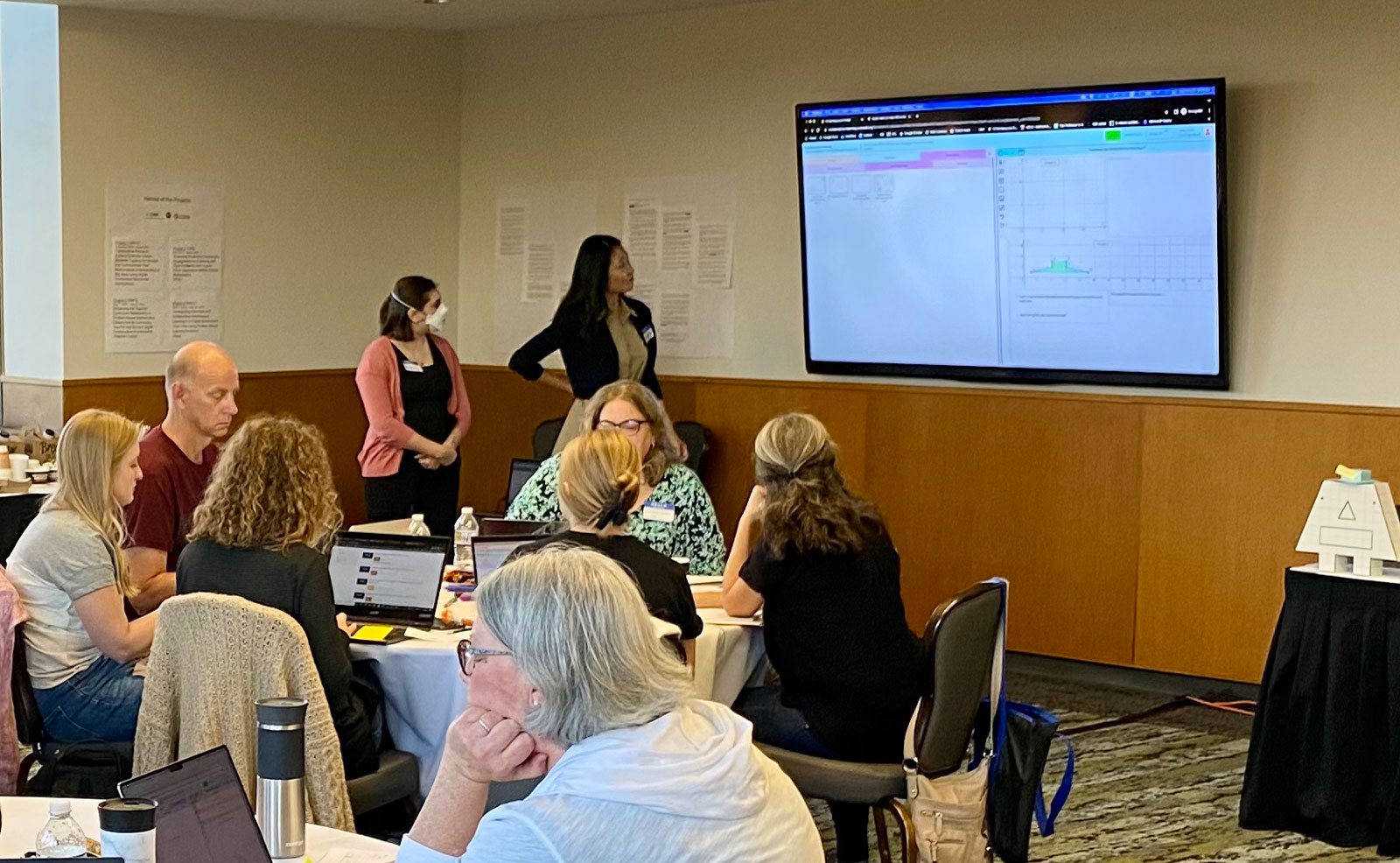 NSF Grant Awarded to CMP
CMP, along with project partner, Concord Consortium, have been awarded a $2.99 million grant for Using Problem-Based Learning Analytics to Investigate Individual and Collaborative Mathematics Learning in a Digital Environment Over Time.
NEWS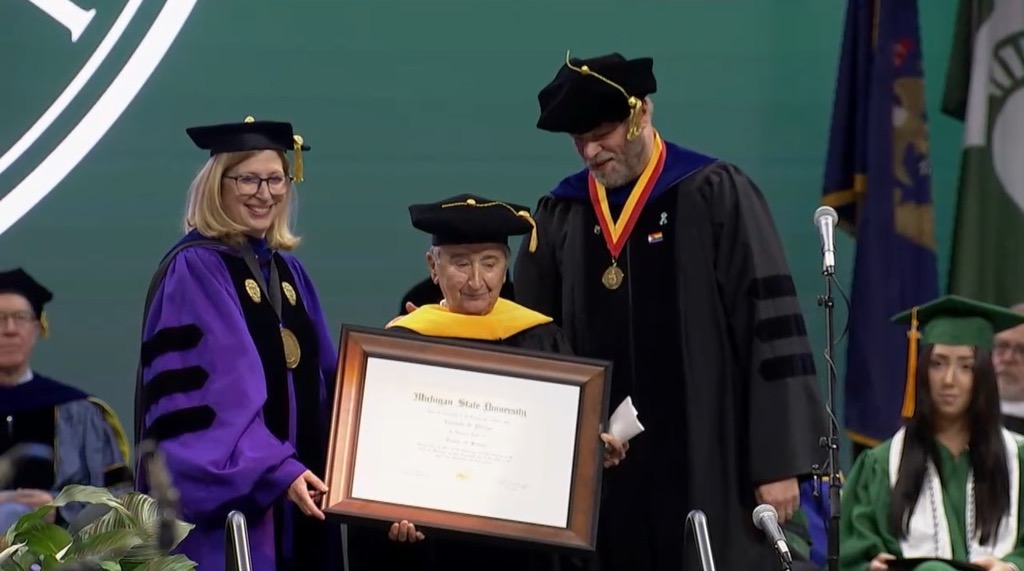 Elizabeth Difanis Phillips awarded Honorary Degree
Elizabeth "Betty" Phillips was awarded an Honorary Doctor of Science Degree at MSU commencement on December 17, 2022.
Read a letter from President Stanley
NEWS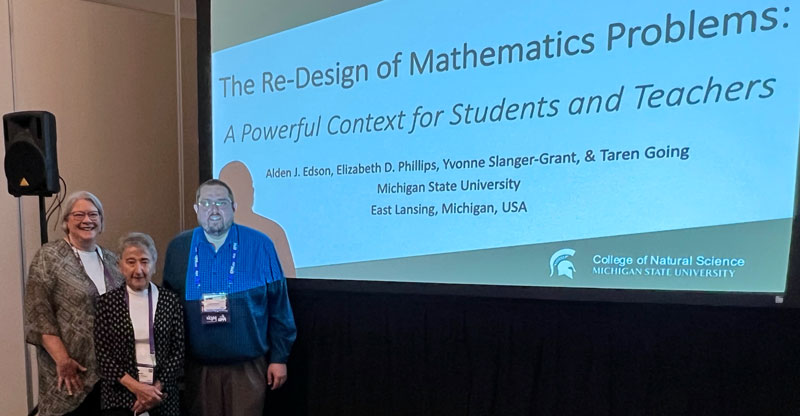 CMP at NCSM
In late September, Elizabeth Phillips, Alden Edson, and Yvonne Grant traveled to Anaheim, California for the 54th Annual National Council of Supervisors of Mathematics Conference.
This year's theme was "Imagine. Inspire. Influence. IMPACT!" Their session, A Problem-Based Task Design that Promotes Knowers, Doers, and Creators of Mathematics, presented an image of classrooms engaged in important mathematical problem solving.

Developed, Researched, and Field-Tested
at Michigan State University