What is CMP
What is CMP

The Connected Mathematics Project (CMP) was funded by the National Science Foundation to develop a complete middle school mathematics curriculum, Connected Mathematics, for students and teachers. CMP is a problem-centered curriculum promoting an inquiry-based teaching-learning classroom environment. Mathematical ideas are identified and embedded in a sequenced set of tasks and explored in depth to allow students to develop rich mathematical understandings and meaningful skills. The Common Core State Standards for Mathematics (CCSSM) and the Standards for Mathematical Practice are embedded within each problem.
The overarching goal of CMP is to help students and teachers develop mathematical knowledge, understanding, and skill along with an awareness of and appreciation for the rich connections among mathematical strands and between mathematics and other disciplines. The CMP curriculum development has been guided by our single mathematical standard:
All students should be able to reason and communicate proficiently in mathematics. They should have knowledge of and skill in the use of the vocabulary, forms of representation, materials, tools, techniques, and intellectual methods of the discipline of mathematics, including the ability to define and solve problems with reason, insight, inventiveness, and technical proficiency.
An Introduction to CMP3
RESEARCH
Extensive research and evaluation over 27 years show that CMP students out-perform non-CMP students on reasoning, flexibility, problem-solving, and do as well or better on procedural skills. Recent studies also show that CMP students are more likely to have positive attitudes toward mathematics than non-CMP students at the end of four years of high school mathematics.
A Research Overview
Latest News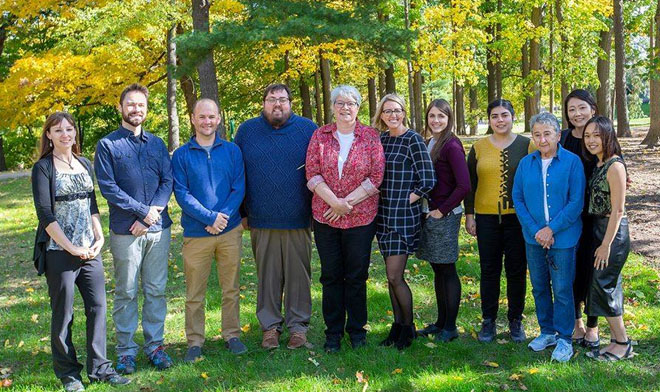 June 9, 2020
We know that you will have to make critical choices to start the school year. While we cannot be there to help each of you individually, we want to support you. We hope that these resources may offer a little support as you prepare for the next school year.