What is CMP
Display Accessibility Tools
Accessibility Tools
Grayscale
Highlight Links
Change Contrast
Increase Text Size
Increase Letter Spacing
Dyslexia Friendly Font
Increase Cursor Size
RESEARCH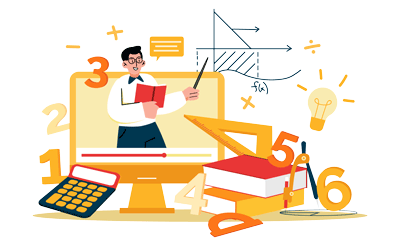 New Published Research on CMP
We continue to see more research published on Connected Mathematics Project.
Two new articles have been added to our archive.
WINNERS!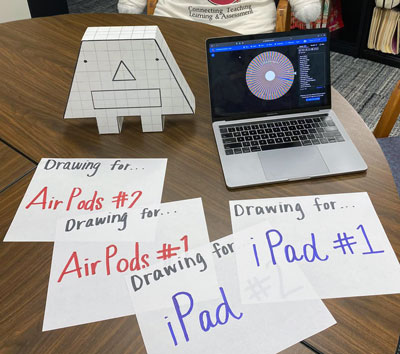 Congrats Recent Raffle Winners!
We gave away 4 BIG prizes to our wonderful 2021-2022 CMP4 field testers last month.
iPad: Kathy M.
iPad: Taylor C.
Airpods: Shawn T.
Airpods: Michaela M.
PROF. DEVELOPMENT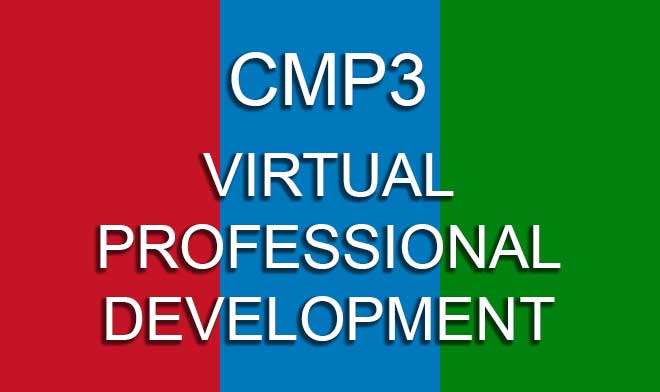 Apply to Participate in CMP3 Virtual Professional Development
Participate in virtual professional development focused on the teaching and learning of CMP3.
Join us on August 3, August 10, and September 19, 2022, for 3 days of professional learning.
FIELD TESTING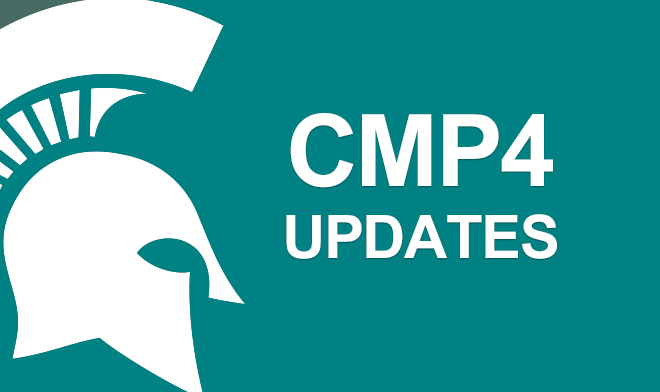 CMP4 Field Testing
Participate in a field test of CMP4 during the 2022-2023 school year. Digital copies of the student books, teacher guides and assessments will be available. Virtual professional learning experiences will be provided.
Applications are now closed.
FEATURE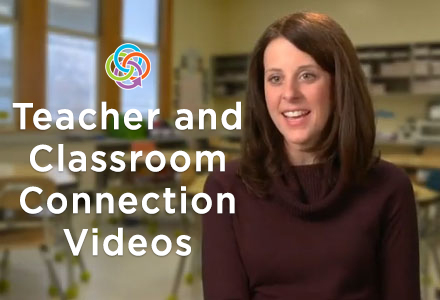 Teacher Connection & Classroom Connection Videos
The Teacher Connection videos feature CMP teachers sharing their planning and reflecting thoughts on the Launch, Explore, or Summary phases of specific CMP Problems. The Classroom Connection videos take a deeper look into the teacher's classroom during that problem.
FEATURE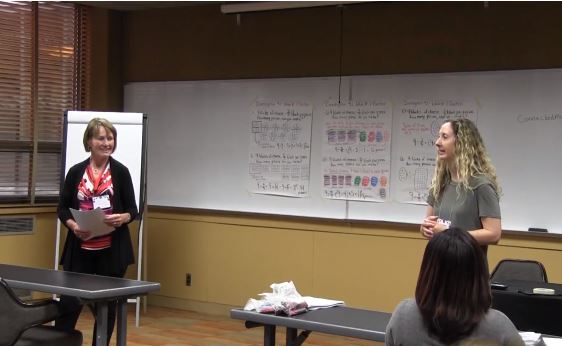 Summary Questions and Discussions
How can we think of making models as more than just drawing pictures?
CMP Leaders Carolyn Droll & Jan Robinson use "Let's Be Rational" to analyze how students' models can lead to division of fraction algorithms.


Developed, Researched, and Field-Tested at Michigan State University

CMP3 Published by Savvas Learning