What is CMP
FEATURE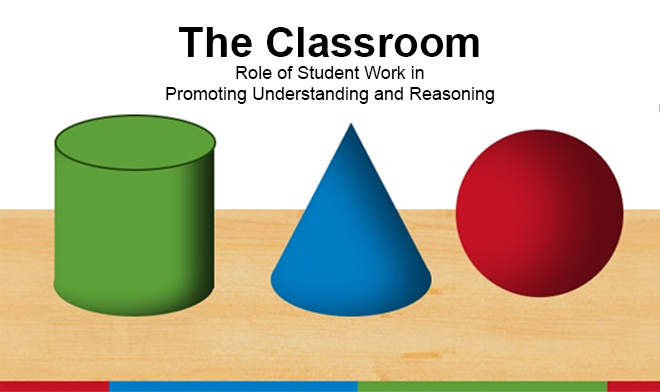 ROLE OF STUDENT WORK IN PROMOTING UNDERSTANDING AND REASONING
CMP uses examples of student work throughout the curriculum to help students analyze the work of their peers in every lesson. These examples enhance students' conceptual understanding, refine their competence with mathematical procedures, and broaden their capacity to make sense of situations.
Opportunities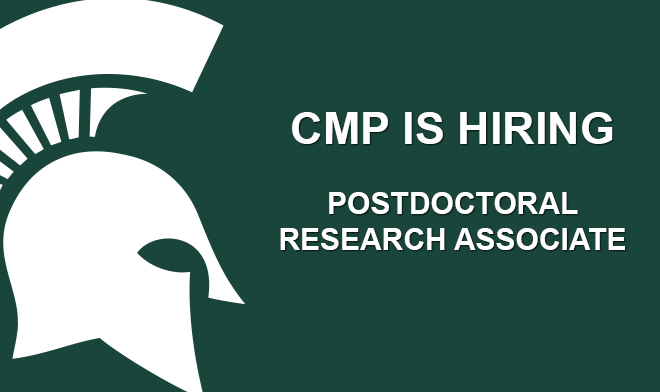 CMP is Hiring: Postdoctoral Research Associate
The Program in Mathematics Education (PRIME) at Michigan State University is seeking a Postdoctoral Research Associate. The postdoctoral research associate will work with the strong and highly collaborative team of experts from Michigan State University in collaboration with the Concord Consortium to develop and test a set of digital resources.
Feature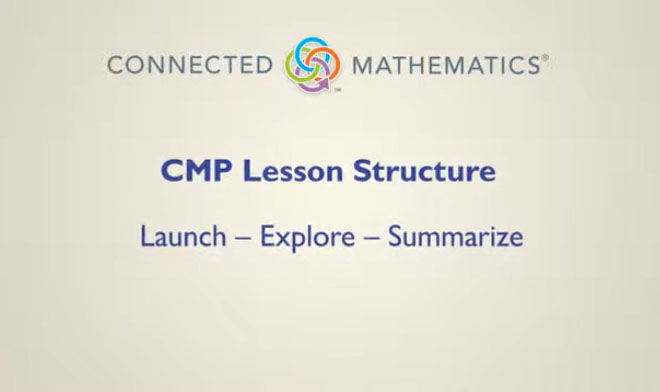 CMP Lesson Structure - Launch, Explore, Summary
What is the Launch, Explore, and Summary of CMP? Learn about the 3 phases of the instructional model and how they function together to helps students learn and understand mathematics in this short video.


Developed, Researched, and Field-Tested at Michigan State University

Published by Savvas Learning