NEWS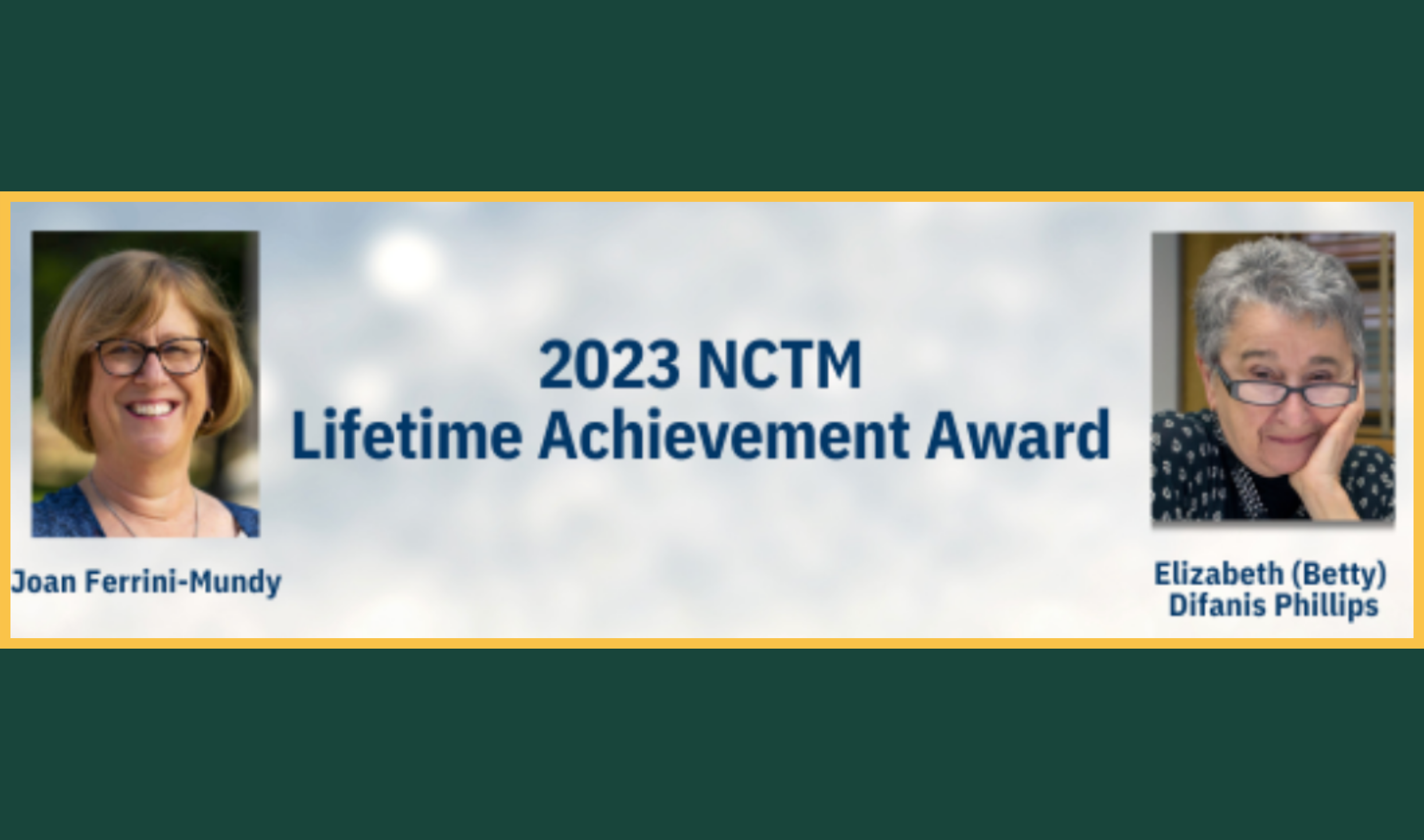 Elizabeth Difanis Phillips Receives 2023 NCTM Lifetime Achievement Award
Our very own, Elizabeth (Betty) Difanis Phillips, has received the 2023 National Council of Teachers of Mathematics (NCTM) Lifetime Achievement Award.
JOIN US

CMP4 Summer Institute Announced for June 2024 at Michigan State University
Join us on the beautiful campus of Michigan State University for four full days of professional learning around the implementation of CMP4 at your grade level.
NEWS

MSU Partners with Lab-Aids to Publish Connected Mathematics4
Michigan State University and Lab-Aids have announced an exclusive partnership to publish the fourth edition of the Connected Mathematics Project (CMP) curriculum.
NEWS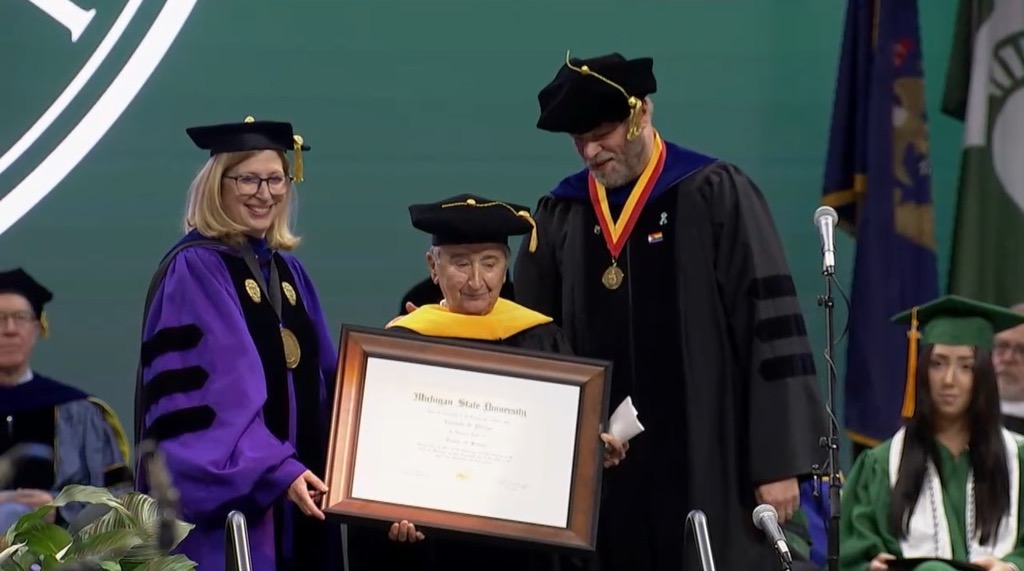 Elizabeth Difanis Phillips Awarded Honorary Degree
Elizabeth "Betty" Phillips was awarded an Honorary Doctor of Science Degree at MSU commencement on December 17, 2022.
Read a letter from President Stanley
NEWS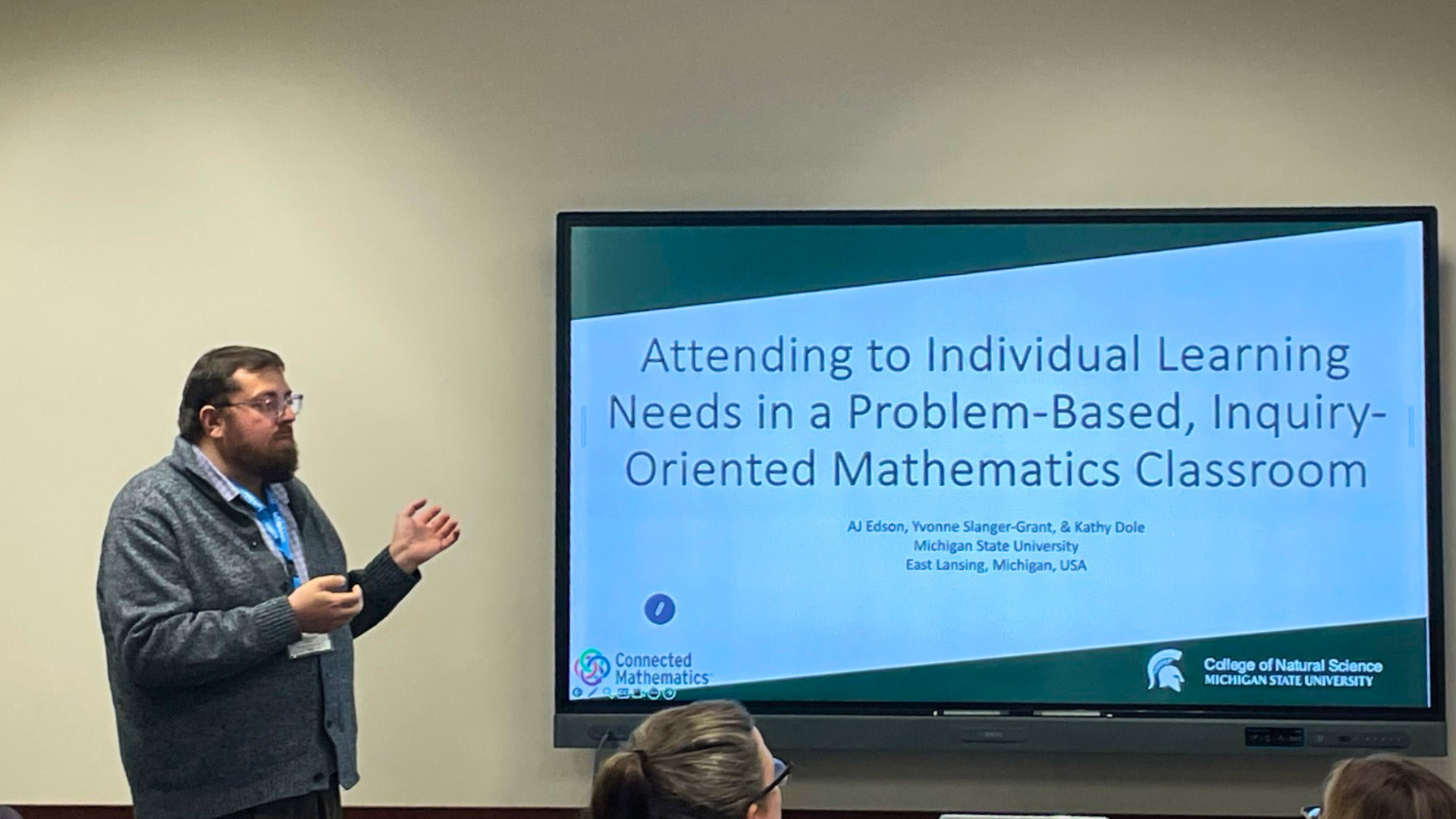 CMP Research Presented at 9th Annual MRALT Conference
On November 14th, 2023, members of the Connected Mathematics research and author team, AJ Edson, Yvonne Slanger-Grant, and Kathy Dole presented at the 9th Annual MRALT Conference in Ann Arbor Michigan.
NEWS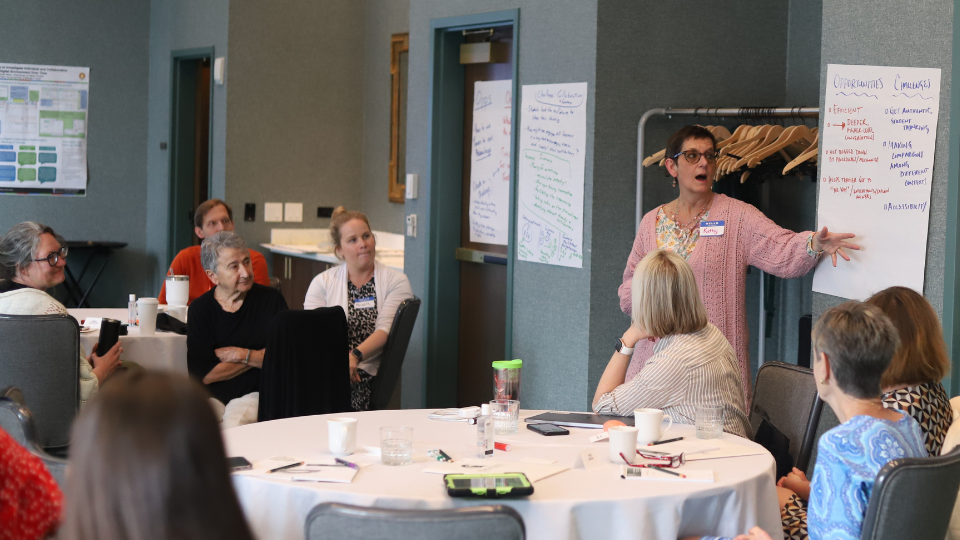 CMP Advisory Board Meets to Examine Role of AI in Math Education
The Advisory Board of the CMP Digital CLUE Platform convened to explore deeply the future of math education, examining the role of AI and machine learning in classrooms.

Developed, Researched, and Field-Tested
at Michigan State University